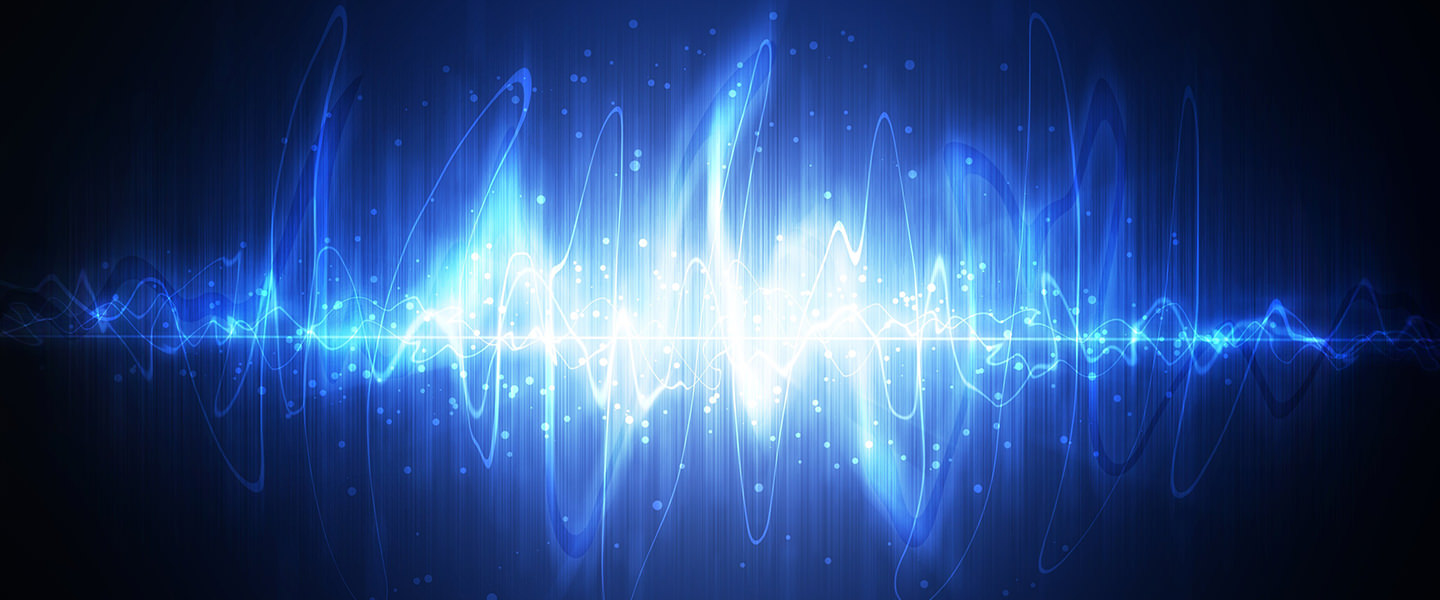 There has been an unprecedented launch of a new online radio called FONSAMA FM, product of Cameroon born, US based Fon Sama.
The radio with just few weeks of existence has gone far and wide and stands as the most listened online radio in Anglophone Cameroon.
The main objectives are educating, entertaining listeners with news paper reviews, documentaries and Vox pops as well as sports.
He is currently working on the ground with sports reporters who will be breaking the news in all Ten regions.
CLICK HERE TO LISTEN
https://play.google.com/store/apps/details?id=org.zenoradio.fonsamafm