Economy
Front page
First Electric Cables Industry in Central Africa Goes Operational in Cameroon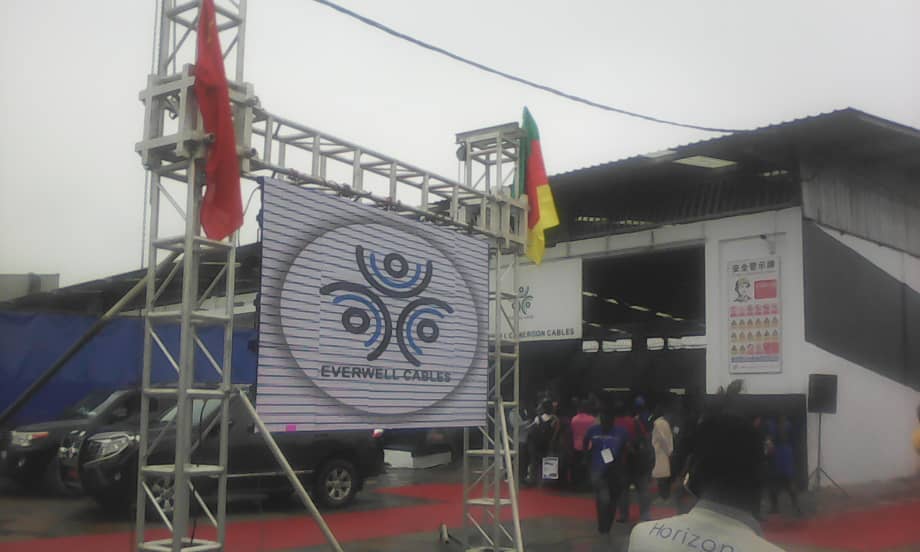 By Babila Jonathan
A greater proportion of electric cables used in Cameroon and other Central African nations is imported from Asia and Europe. Local production by small scale companies, is very low.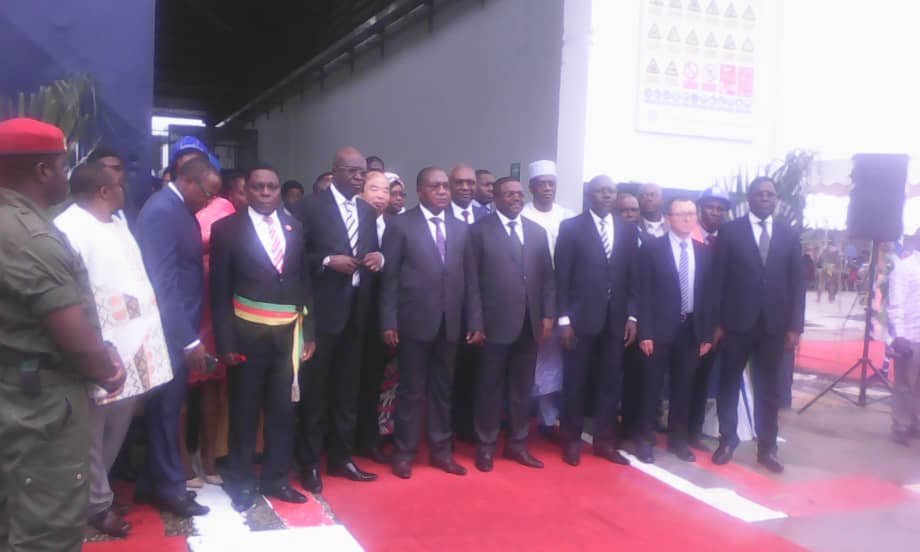 This has been contributing to significantly widen the trade in balance between the importing African countries including Cameroon and Asian and European nations.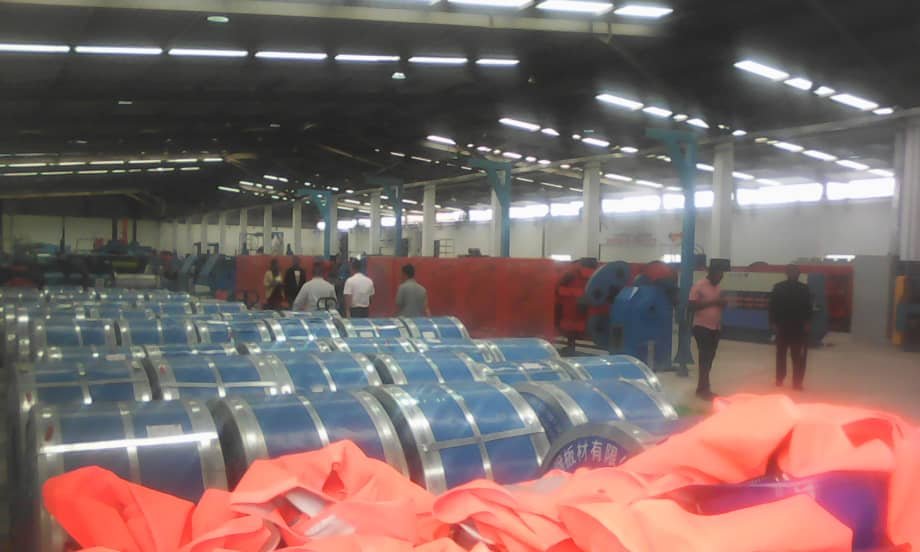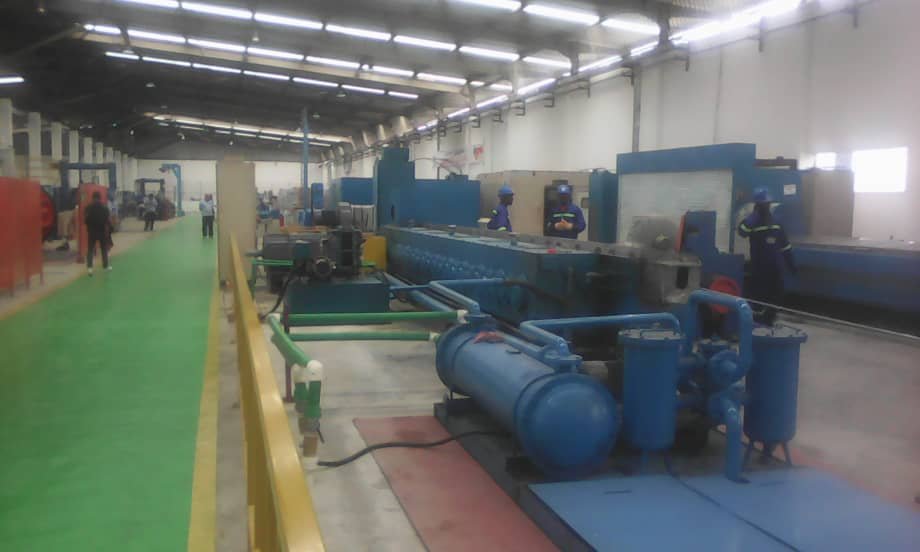 But this is expected to change after the establishment of Everwell Cameroon Cables and Engineering S.A, third subsidiary of Hebei Huatong Wires and Cables group.
The industry located in the Bonaberi industrial zone in the Douala 4 subdivision was officially declare opened by Cameroons minister of mines industries and technological development, Ernest Gbwaboubou. During the official opening ceremony, minister Gbwaboubou said the company comes at the appointed time to creat more jobs especially for young people and boost local production.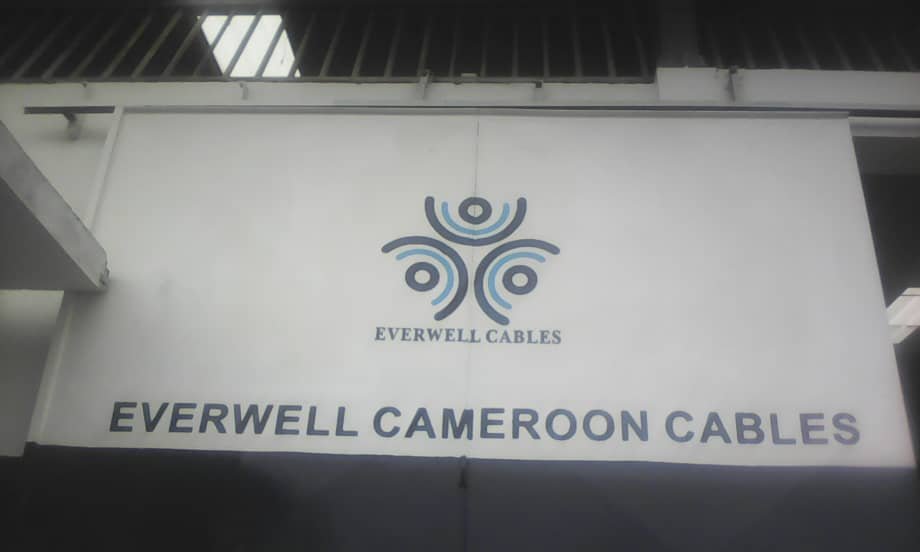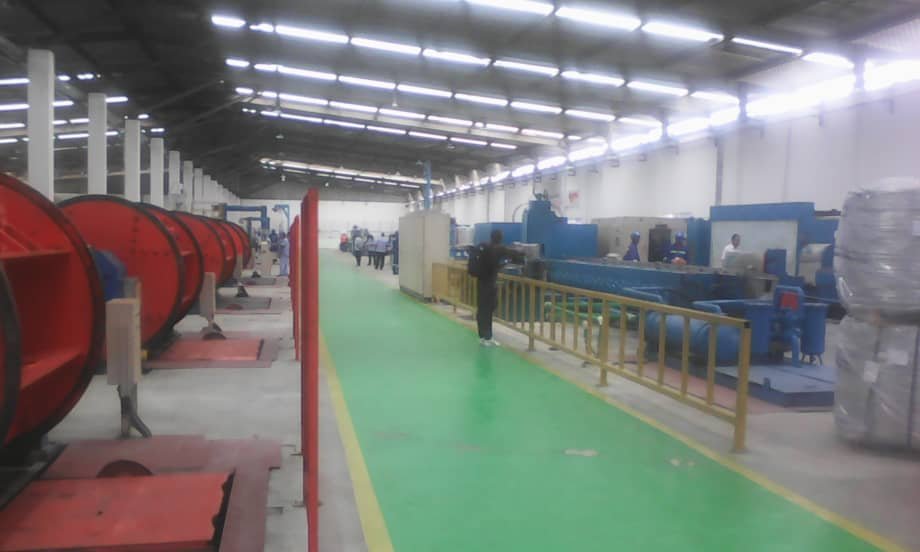 It produces industrial, domestic, industrial, underground electric cables, general electric equipment, low and medium voltage copper, aluminum of confirmed Cameroonian and international standards.
The company also produces square, rectangular, and angle tubes, steel and concrete public lighting poles of international standards. First Electric Cables Industry in Central Africa Goes Operational in Cameroon. Cameroonian minister of mines urged the general manager of Everwell Cameroon Cables and Engineering S.A Wang Hong Yang to expand his over 15 million dollar investment.
The company described by its general manager as a citizen enterprise that respects human values, employs over 300 persons. More than half of its employees are Cameroonians.