Front page
Sports
Fecafoot's New President Will Be Known In August-Dieudonne Happi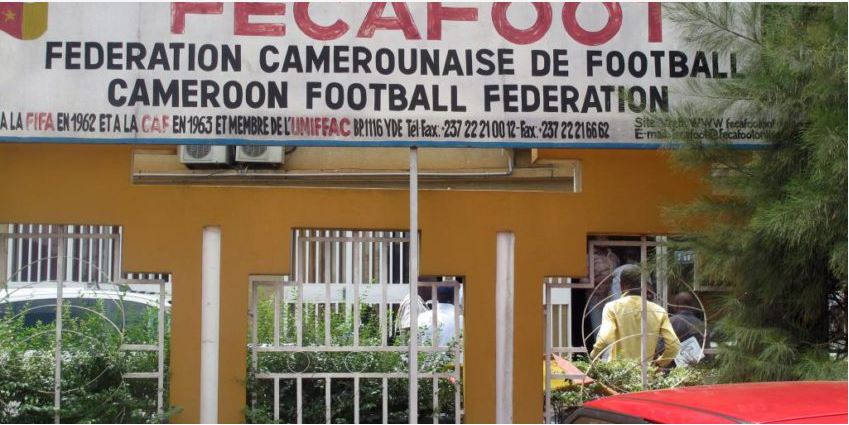 YAOUNDE,Cameroon-Sunday June 3, 2018-11 AM Local Time(Cameroon News Agency) The President of the Normalization Committee of Cameroon Football Federation, FECAFOOT, Dieudonne Happi has revealed that elections at the national bureau of the Federation will take place between August 17-30, 2018. 
The information was revealed by the President of the Normalization Committee of the Cameroon Football Federation Dieudonné Happi during a press conference on Thursday at FECAFOOT's headquarters in Tsinga, Yaounde
He also disclosed that all is set for the elections which will start this June with adoption of FECAFOOT statuts  with a General Assembly to be convened in June, electorates will only include clubs who took part in the 2011/2012 and 2017/2018 football seasons.
He said after that the adoption of the texts will be conducted at various Divisions from June 29 to July 1, 2018 while Regional level will be one week after.
Elections at the Divisional levels shall take place late July while the Regional levels will be early August, after which files for national level will be accepted and election organized between August 17-30.
The Yaounde Press conference was attended by Normalization President Barrister Dieudonné Happi, Vice-Presidents Barrister Marcelle Denise Ambono, Maurice Samuel Bellet Edimo, Dr Abdou Oumerou and  Njomo Kevin Kamdem.