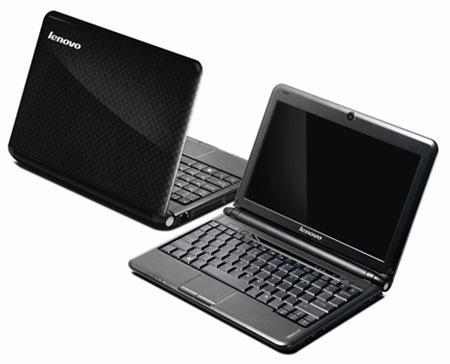 Fakobook, an independent contracting company both national and international levels, educational counselor and also dealer in electronic gadgets has embarked on an "Operation one Cameroonian, one laptop," giving out its best and durable laptops at affordable prices. The operation has been launched in all sales points of Fakobook located in Buea, Yaounde, Bamenda, Mbouda and Douala. Customers can get laptops as cheap as FCFA 80,000 with hard drives of up to 500 GB and 4 GB RAM.
Available at Fakobook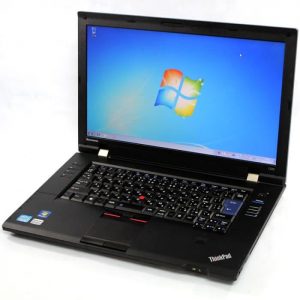 Lenovo /Dell i3 and i5 original laptops with hard drives 500 GB and 4GB RAM
*Lenovo Laptops Model#- L512, Core i5, 4GB and 8GBRAMs, 297gbhdd- hard drive., all in good conditions
*Model# -L520, Core i3, 4GB and 6GB RAMs-320hdd.
*Lenovo -Model # – R500-Core i2-Ram 4GB-HDD 297gb.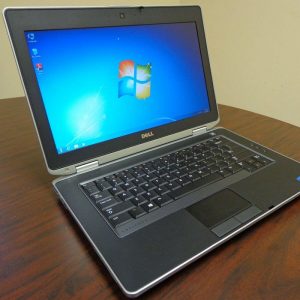 *Dell Latitude Laptop-Model # – E6430-Core i5-HDD 320GB.-RAM 4GB.
*Dell latitude Laptop-Model # – D600 Pentium-Core i5-HDD 37.2 GB.-Ram 512MB.
*Samsung chrome Mini Laptops -Model #- 303c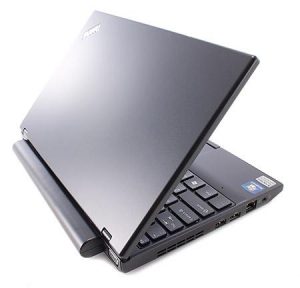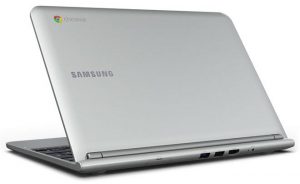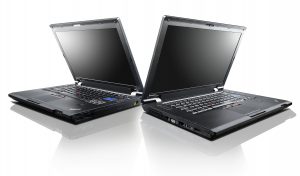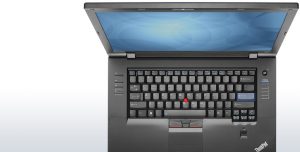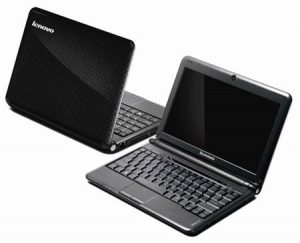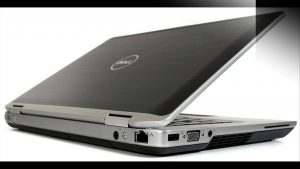 Photocopier & Printers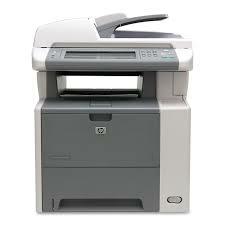 – HP office laser jet 4630 – Epson expression home 330-Epson perfection 1670 photo- HP laser jet profession p1606dn- HP 2140 faxphone- Samsung scx 4300- HP laser jet 3052- 2 HP laser jet p4015n- Canon laser class 650i –  HP laser jet p1606dn- Epson stylus photo Rx680- HP laser jet p1102w –  HP LaserJet p4015-  HP desk jet 6540-  HP laser jet pro 400mfpm 425dn- HP copier product number Q3701/60014 cc 477a-  HP desk jet 3050- HP desk jet 1050- HP laser jet p4015-  HP laser jet 4515
Scanner and Projectors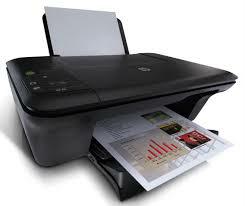 – Epson perfection 3170 – Canoscan 3000ex- Canoscan 900f- Epson perfection v37- Epson perfection 1670 photo
-dell 3300mp-sony Dp014-digital model- MS510-Casio Xj- M14 Casio Xj- m140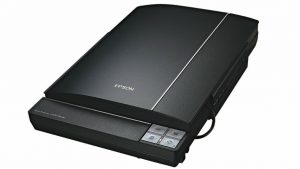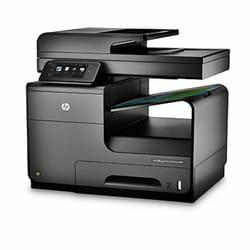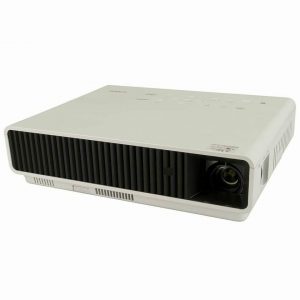 Also get a "99" Toyota Corolla gasoline/manual with clean engine, at FCFA 2.5 Million,  price is negotiable.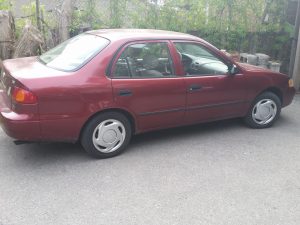 Buy Our Products Now By Contacting 
WHATSAPP or CALL    6 52 32 52 52
BUEA – Molyko  6 76200072
Douala – Akwa near BICEC  6 77548830
Yaounde – Beside Acacia Market 6 71177635
Bamenda – Ndamukong Street   6 75082851
Mbouda – Express Union building
About Fakobook
Fakobook is a consulting, independent contractor both at national international levels, educational counselors, website creation and developers, import and export.
FAKOBOOKalso helps you connect with others in your neighborhood to buy and sell goods with ease, featuring, free listings and chat.
Connect with Fakobook
Our online Relationship Chat room … Making friends can seem difficult at times, but often the best way to make it happen is to just forge ahead and do it.
VISIT OUR WEBSITE:
www.fakobook.com
LIKE US ON Facebook:
www.facebook.com/GroupeFakobook
Email : info@fakobook.com