Politics
Exclusive: I Have Not Abandoned My Brothers- Barrister Sama Francis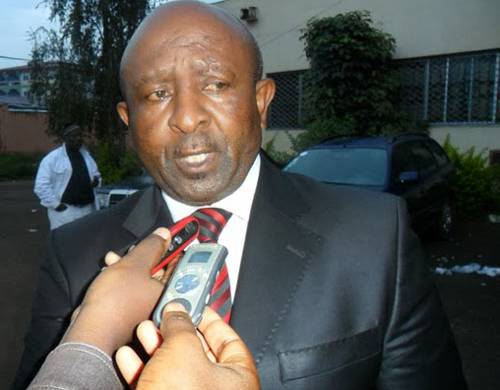 Douala,Cameroon
Barrister Sama Francis Asanga, former President of the Cameroon Bar Council has dismissed reports that he has decided to walk alone by not respecting the strike action called by Common Law Lawyers.
He made the statements after an interview granted to The Post newspaper sparked widespread anger especially by social media activists.
In an exclusive interview granted to CNA, the legal luminary said, "I have many children who are lawyers; none of them is going to court, why would I decide to go to court when I know the stakes. What type of money do I want; have I made a mistake by defending Anglophones who are locked up in prison?
"I have been receiving many calls by friends, family members and well wishers asking me about the issue," He told CNA
Barrister Sama Francis said he assumed what he said in the The Post newspaper but wondered why people did not read all the article, not even the first page but started raining insults on him.
"If you read the article do you find a place where i said i have dumped the strike? He asked .
Asked whether he didn't see anything wrong with the story, he told CNA that the issue was the headline which gave the impression that he had dumped the strike. He said a simple rejoinder by the newspaper could end the story.