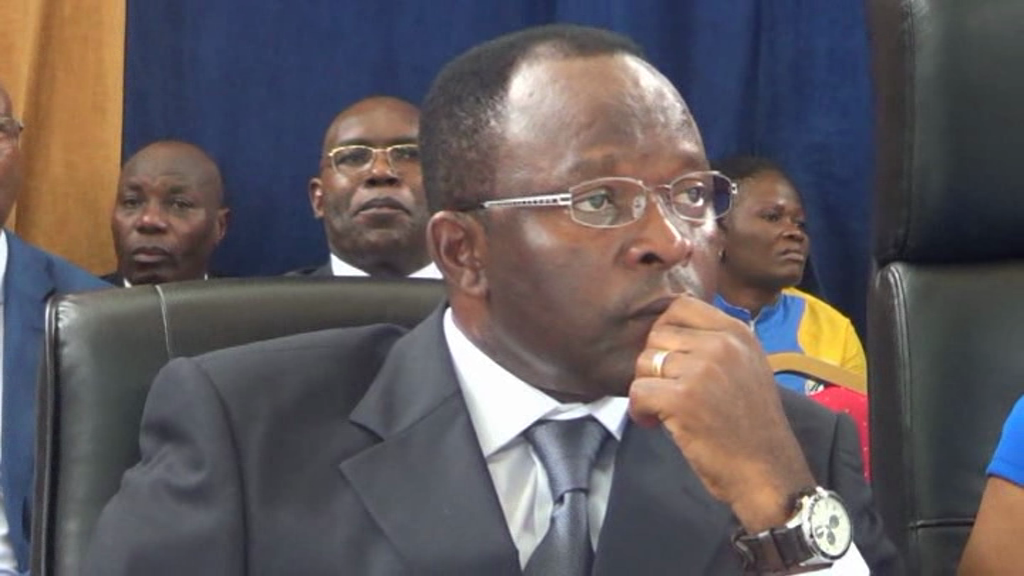 By Elias Ntungwe Ngalame
Douala,Cameroon-July 12,2017-10:10 am Local Time(Cameroon News Agency) Preserving the Anglo-Saxon values that prevailed in the early years of the University of Buea has become urgent and imperative. Values committed to academic freedom, excellence, and accountability.
The pioneer administration of that beloved institution laid a foundation that seemed to be gradually eroding. A foundation where students honed their critical thinking skills and were able to discern what is true from what is false; what is of value from what is trivial; and what is moral from what is immoral.
A foundation built on a specific heritage embedded in an Ango-Saxon culture that is distinct from what obtained in the then University of Yaounde.
For those of us pioneers who were fortunate to have schooled in that institution under the administration of Dorothy Limunga Njeuma, Professor Sammy Beban Chombow, we are proud of the administrative savvy of the duo.
Specifically we are proud of having had Dorothy Njeuma as pioneer VC of UB. She did her best to write the name of that institution in the history of fame and academic excellence.
Admission into UB was then very strict and based on merit. Virtually all students during our time who adulterated their A/L results(using computer technics) to get the required points for admission(entry point in some department being as high as 8) saw their admission later revoked after cross checking and verification with GCE Board.
In our JMC pioneer batch, two students(of Bakweri extraction) were sent away after spending a whole semester for the above reasons). Even lecturers discovered to have faked their certificates were sent away after verification following students complaints of their lecture lapses.
Unfortunately a leader no matter how good intentioned you are cannot do it alone. It takes a sense of commitment of the entire administration.
The new administration installed a few days ago thus have a daunting task to put an end to the seemingly turbulent and chaotic situation in that institution, fight by all means the growing network of fraud and corruption that may be dragging the image of UB into disrepute.
UB MUST REMAIN THE PLACE TO BE.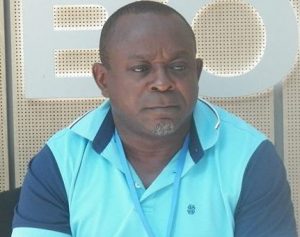 *Elias Ntungwe Ngalame is a multiple award winning freelance journalist writing for Thomson Reuters and other international media outlets. He is the Central African regional coordinator of PAMACC.