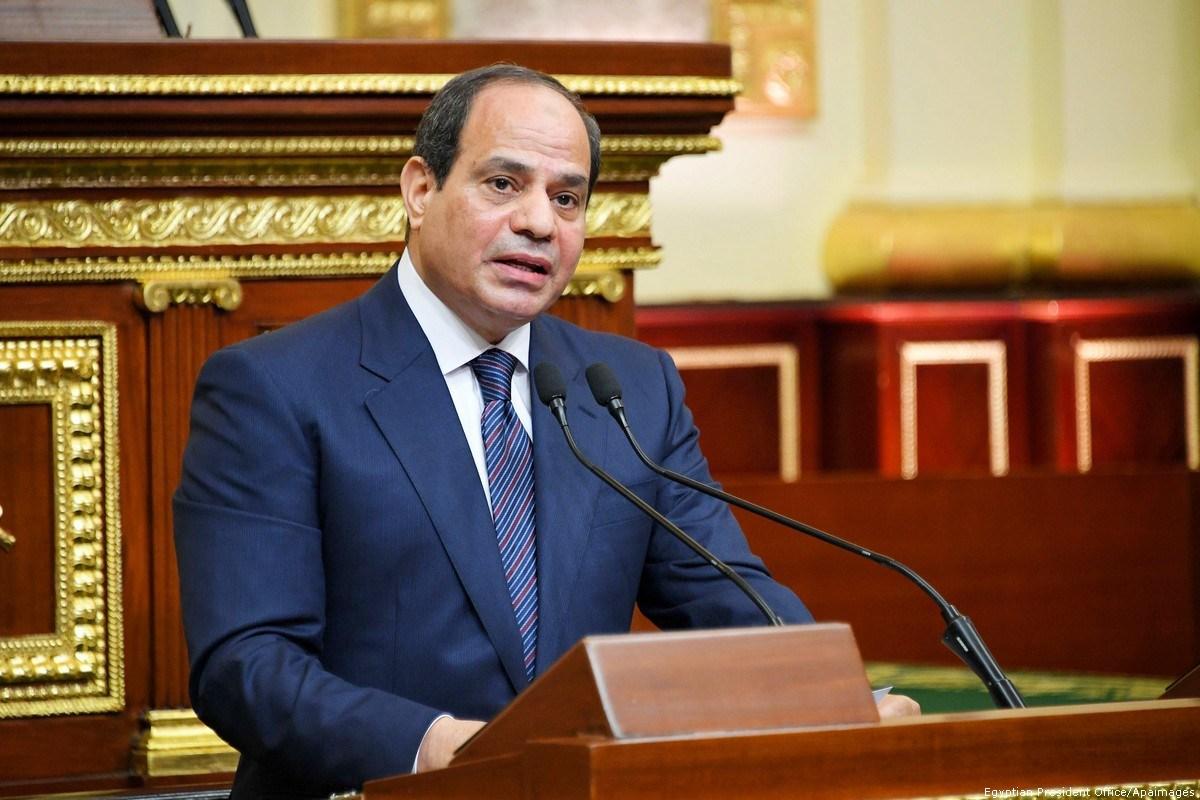 By Bernard Bantar
Egyptians this weekend started voting to address a series of changes to their constitution that would keep President Abdel Fattah El-Sisi in power and could allow him at the helm until 2030. The referendum which will run for three days started yesterday, Saturday 20th of April 2019.
Fourteen constitutional amendments are up for a vote to adjust Egypt's 2014 constitution with two new articles. On Tuesday 16th of April, the Egyptian parliament dominated by el-Sisi's supporters approved the amendments through a vote cast. Over 60 million Egyptians are eligible to vote.
Some major concerns on the amendment list are;
-The Presidential term would be extended from four years to six. Should this work, president El-Sisi will stay in power till 2024, and he can be re-elected to serve until 2030.
-The president's authority would be expanded over the legislative and this will be done by creating the upper house known as the senate. In addition to this, the president would be able to appoint one-third of the senate members.
-The president would reserve the powers to appoint top judiciary members, and the position of a vice president introduced.
Rivals of El-Sisi's regime are warning on a possible authoritarian rule. Meanwhile, supporters argue that this will strengthen security and boost the Egypt's economy.
After the 2013 coup which ousted former president Mohamed 's Morsi, El-Sisi came to power in 2014, and with 97 percent votes, the 64-year-old was re-elected last year when a cross section of opposition leaders boycotted elections.
His government has been criticised by Rights Groups for using torture and intimidation to silence political opponents. Many of his rivals as well as journalists have been jailed without trail. Though, the regime has refuted such claims.