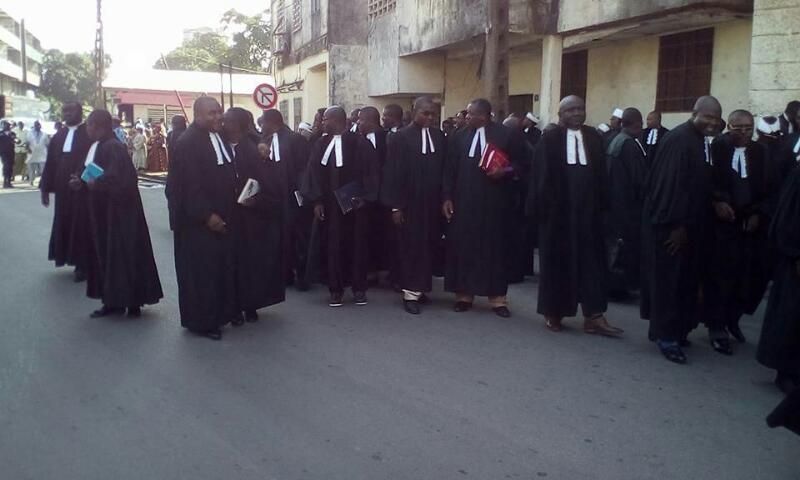 Douala,Cameroon-June 27,2017(Cameroon News Agency)Pastors of Eglise Evangelique du Cameroun,EEC have given their unflinching support to the newly elected President General of the Church, Rev. Jean Samuel Hendji Touya, a release from the Pastors has confirmed.
This follows a meeting held in Douala which held on June 20 and 21 with over 500 pastors taking part.
The pastors said the 59th Synod meeting  held on April 18-23 which saw the election of a new bureau headed by Rev.Jean Samuel Hendje Touya with approval from electoral commission is the only instance where an election took place and that they will not support any attempt by some groups to stop the smooth functioning of the EEC.
They also denounce usage of social media by these group of persons to preach hatred,non disbursement of offerings to the head office by these churches among others.
Their reaction comes barely weeks since Christians from Douala decided to boycott all activities organized by the church.
The Church has been dragged to court by some dissidents. EEC pastors say it is purely manipulation.