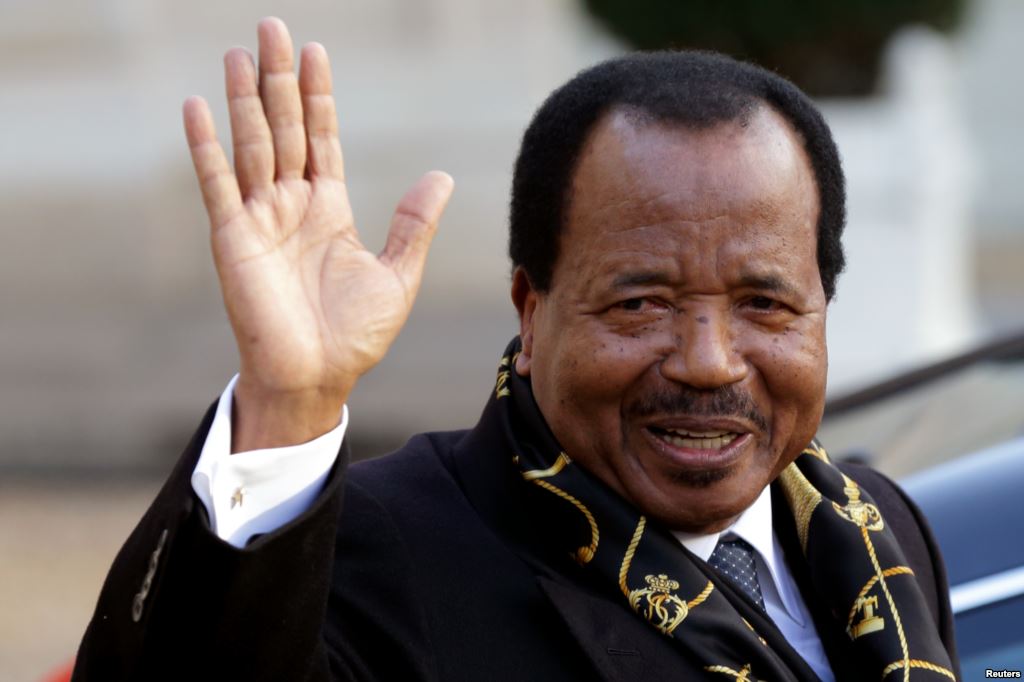 "President Paul Biya is a respected leader in the world". That quote is from the outgoing UN Secretary General, Ban Ki-Moon. That is what he told the press at the end of an official visit to Cameroon in June 2010.
On the sidelines of the 71st session of the UN General Assembly in New York President Paul Biya had audience with Ban Ki-Moon.
While opening debates, this is what Ban Ki-Moon told world leaders; "My message to all is clear: serve your people. Do not pilfer your country's resources; do not imprison your critics."
Cameroonians have been accusing their President of most of these "don't do" as pointed out by the UN chief scribe.
Well, it is a good thing Ban Ki-Moon met Paul Biya in an in camera audience. We hope that he had the courage to tell Paul Biya some of these ills against people's rights and lives that he denounced in open plenary assembly. What is for sure is that, all the leaders of the Central African sub-Region are guilty of at least two of the accusations. How many times have they changed presidential term limits to suit their personal aspirations? That is subverting democracy?
Yes, Paul Biya has been in the corridors of power for many, many years, long before a majority of the current world leaders were born. He should have amassed a lot of experience by his age, 84years. Common sense warrants that he should be respected by his younger world leaders.
But if Mr. Biya stands guilty of not "serving his people, subverting democracy, pilfering the country's resources, imprisoning and torturing his critics", then, Ban Ki-Moon's reading that President Paul Biya is a respected leader in the world, may just be wishful thinking!

MOKUN NJOUNY NELSON
24 September 2016