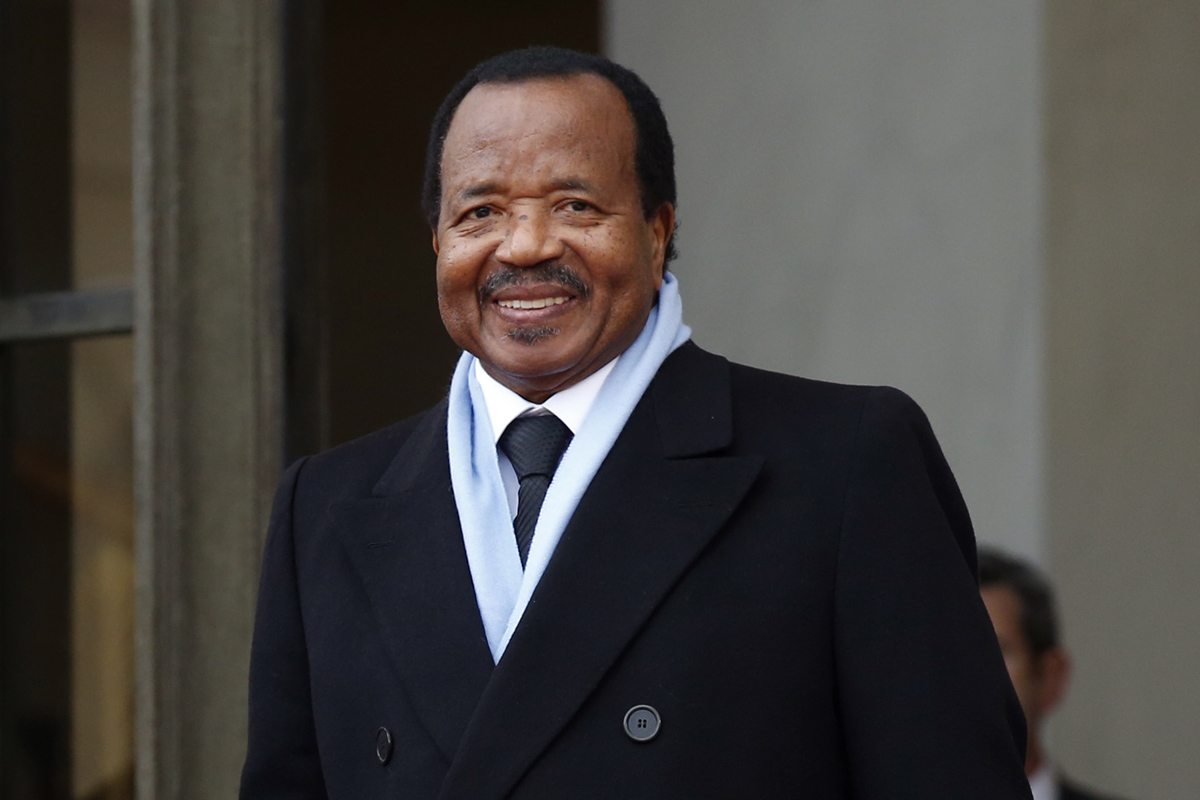 President Paul Biya loves his country Cameroon. I want to dare say that most of his close aides too, do love this country?
Do you doubt me when I say our President, contrary to what many may think, holds the peace and unity of this country close to his heart? Then get these examples;
When Cameroonians clamoured for the return of multi-party politics in the early 1990s, all his close team, who turned out to be cohorts and sycophantic boot lickers stood for the contrary. But a discrete though sly President Paul Biya, told them in their face that multi-party politics was the mode of the times.
Do we also remember that it was the same scenario when his people saw the need for a sovereign national conference? All Biya's men buried their reasoning in mud and said NO! But like a father, Paul Biya's compromise was the "Large Debat", in the form of a tripartite conference that laid the foundation for a revision of the constitution and the ongoing progressive decentralization process.
What about the struggle for the Cameroon GCE Board. When the need for this came up, it was another Berlin Wall. Mr. Biya saw that yes, this proposal could be good for the country's education system; and started by created the BAC Board and then the GCE Board.
With just these few examples, I stand to be challenged that Mr. Biya does not have this country at heart. Did you also notice that most of the reforms in all three cases cited above first came from Anglophone speaking compatriots of this country? Yes something good can come from the North West and South West Regions.
And so when President Paul Biya, contrary to all his government, recognized the pertinence of the issues raised by striking Common Law Lawyers and Anglophone Teachers, with an extra mile to acknowledging the shaky nature of the country's state structure, he was just himself and in his logic.
My worry is that, Mr. Biya has his pace and this lethargy may put him against time that even seems to by running too fast these days.
I MOKUN NJOUNY NELSON love this country too, and would not hesitate to inform our president that the stalemate in which Cameroon finds itself at moment puts him at the crossroads of history. It is time he makes or mars otherwise someone else may do it for him.
Yes, you cannot have toothache and pretend that it is only your mouth that is sick and not your body. Mr. President, part of this country is sick. I trust you. But it you fail in your usual diligence this time around, you may just be relinquishing your status as President of Cameroon, because in fact you will just be in charge of part and a divided country supposedly unified in its diversity.
7 January 2017
MOKUN NJOUNY NELSON