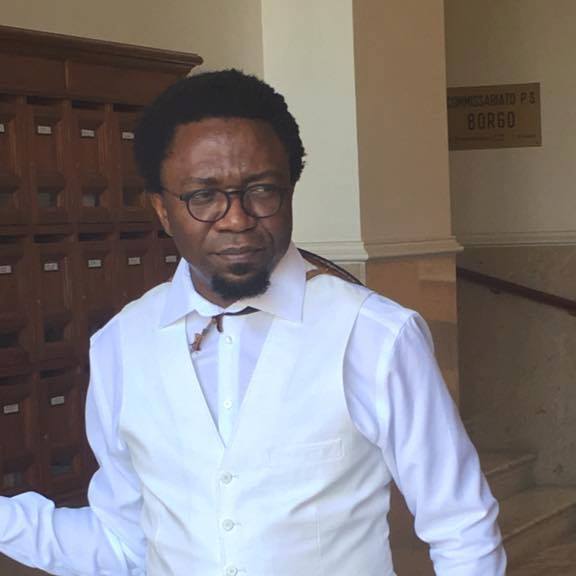 By NFOR Hanson NCHANJI
Yaounde, Cameroon-Monday December 11, 2017-9:10 PM Local Time (Cameroon News Agency) The State Prosecutor handling the case of Cameroonian-American activist Patrice Nganang has adjourned proceedings for 48 hours meaning the outspoken Professor will have to spend two more days in detention, CNA has learned.
His led Councsel Barrister Emmanuel Simh told reporters that the counts have reduced from four to three including clandestine immigration, possession of two Passports and threat to life.
The Stone University Professor was arrested last December 6 at the Douala international airport on his way to Harare in Zimbabwe.
Also Read 
Arrest of Activist Patrice Nganang : 5000 Sign For Release ,To Face State Prosecutor Today