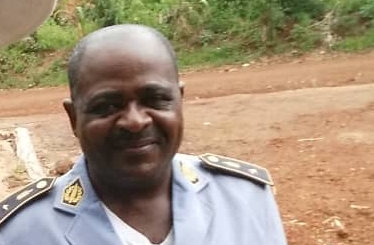 By Nfor Hanson Nchanji
There is consternation in Njap, the village of Police Officer, Ephraim Ngafei, in Donga Mantung Division in the North West, after his decapitated body was found in Nkar, Bui Division, CNA has gathered.
Mr Ngafei is said to have been on his way to Yaounde to defend his case in front of authorities. He was accused on several occasions by his boss, the Police Commissioner of Kumbo for his alleged role in training Ambazonia fighters.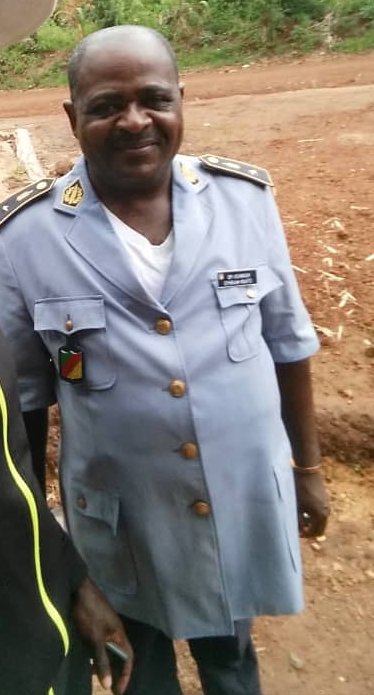 He had denied all allegations but was sent on mission to Boyo, knowing it was a trap, he fought at the level of Bamenda Central Command and was found not guilty.
His case however was channelled to Yaounde. Mr Ngafei was on his way to Yaounde when he was abducted. The abductors demanded a ransom of 150,000frs which the family paid.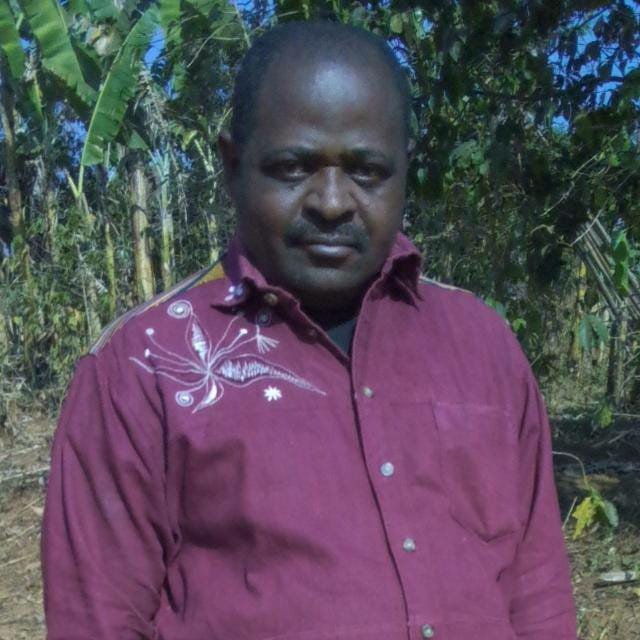 He had gone for six months without salary. He is said to have even begged a company vehicle of BBH to transport him to Bamenda because of no money. But the abductors even after receiving money, went ahead to kill him.
An activist has told CNA that when Mr Ngafei disappeared, he contacted one of the commanders of Ambazonia fighters in Bui Division who said they had pleaded on the kidnappers to release him to no avail. Now which group kidnapped and killed Police Officer Ngafei, remains a million dollars questions.
The man from Njap, according to a family source has worked in kumbo for more than 10 years.
The Police Commissioner is yet to make a statement on the issue.