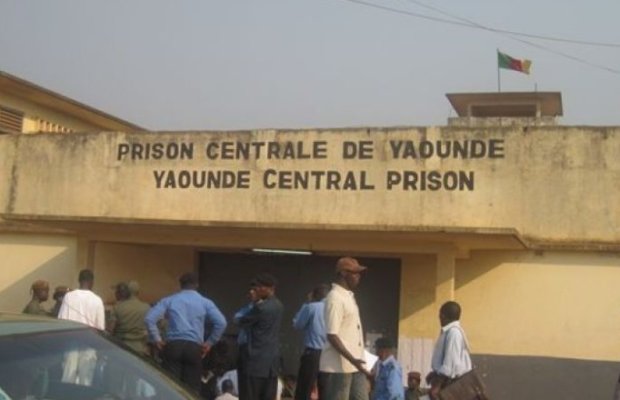 A former head of the Tsinga Tax Centre in Yaoundé, who was detained in the Kondengui central prison, ARMAND LEMOUGO has died of the COVID-19 on Saturday April 25, 2020. He was immediately buried in a cemetery in Yaoundé in complete privacy by the special team responsible for COVID-19 operations.
It should be recalled that Friday night, Armand LEMOUGO, who presented all the symptoms of COVID-19, was released urgently from the prison with ten other prisoners, all sick, for health institutions.
Two other detainees released in this wave have already died while others have been placed in the Olembe isolation centre.
Sources say a majority of the detainees in Kondengui central prison are currently showing symptoms of COVID-19. The prison infirmary is swamped with patients. The prison authorities prefer to go into denial and denial by talking about a strong malaria epidemic and yet, at the same time, put the detainees on chloroquine, a source has said.
Civil Society actors keep mounting pressure for the Yaoundé regime to understand there is danger in Kondengui and decongestion is absolutely urgent!