Society
Complete List Appointment of PCC Pastors and Other Staff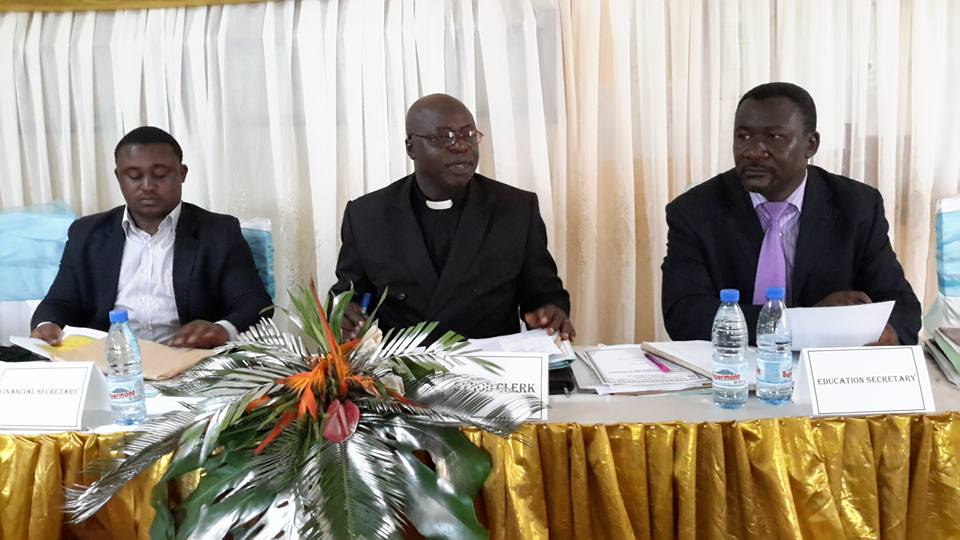 Kumba,Cameroon
The Staffing Committee of the Presbyterian Church in Cameroon,PCC is in Kumba deliberating on the life of the Church,transfer of Pastors and other PCC staff.
The first segment of transfers were made public last weekend. CNA brings to you complete list of those appointed and or transferred.
CNA gathered that appointments and transfers for the Health Services of the PCC will be made public in Kumba this Monday.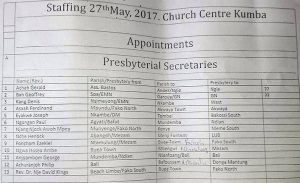 PCC appointment 1-4