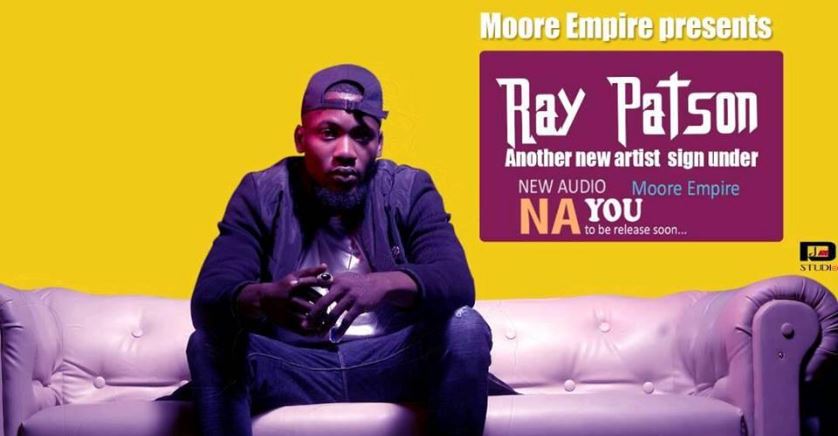 Mbu Patrick Isong is his birth name but he is popularly known in Mamfe, his birthplace and environs, as Ray Patson, an Afro-Pop 'wizard', unique in his own way. He has just been signed by one of Cameroons best Studio, Moore Empire and his first single track title, "Na You" will be released in the coming days.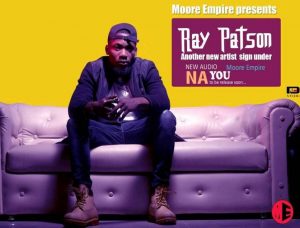 The artist who hails from Manyu Division in the south West region will be counting his second single. He started his music career four years back in Mamfe, chief town of Manyu Division, he was part of a group called E-Stars.
But Ray Patson will later move to Buea to be fully integrated in the industry when he joined a group called Another Level Production(ALP). His first official video, "Vanessa" was produced by ALP.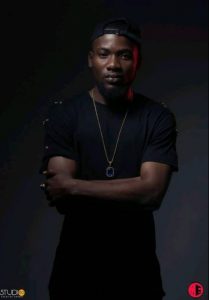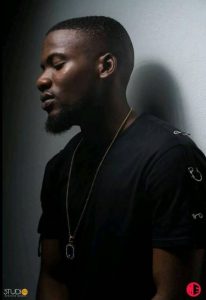 Today, Ray Patson has signed with Moore Empire to boost his musical career. His first single track with Moore Empire, "Na You" is expected to be mind-blowing.
Moore Empire has proven her worth when she released "She Says", by Mr Melodie, one of her artists.
Get ready to listen to the Afro-Pop Master, Ray Patson, take you into his world with his new track , "Na You", coming soon…
---
Contact Moore Empire for shows and collaboration on:
Facebook: Moore Empire
                                                                         Ray Patson (Mr Ray)
Phone:+ 237 676 140 816