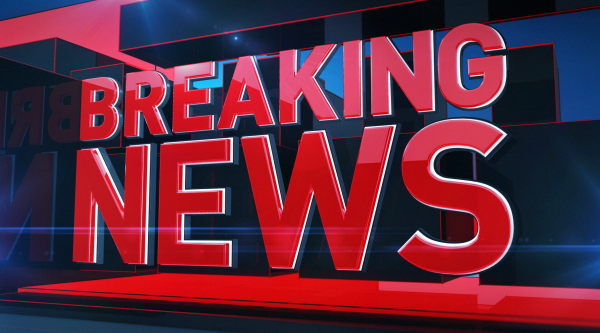 CNA has received reports that the Grand Stand of Mendji, Lebialem division in the South west region was bombed Wednesday breaking Thursday  presumably with locally made bomb.
There was total panic in Lebialem Thursday July 13, as they awaited the installation of their new SDO Ugitoh Zachary Cheitoh by South West Governor Berbard Okalia Bilai.
Despite the sabotage,the new SDO was installed but the entire local population boycotted the event. Only some few dignitaries took part in the exercise.
A dance group comprising 12 dancers and 4 Masquerades took part.