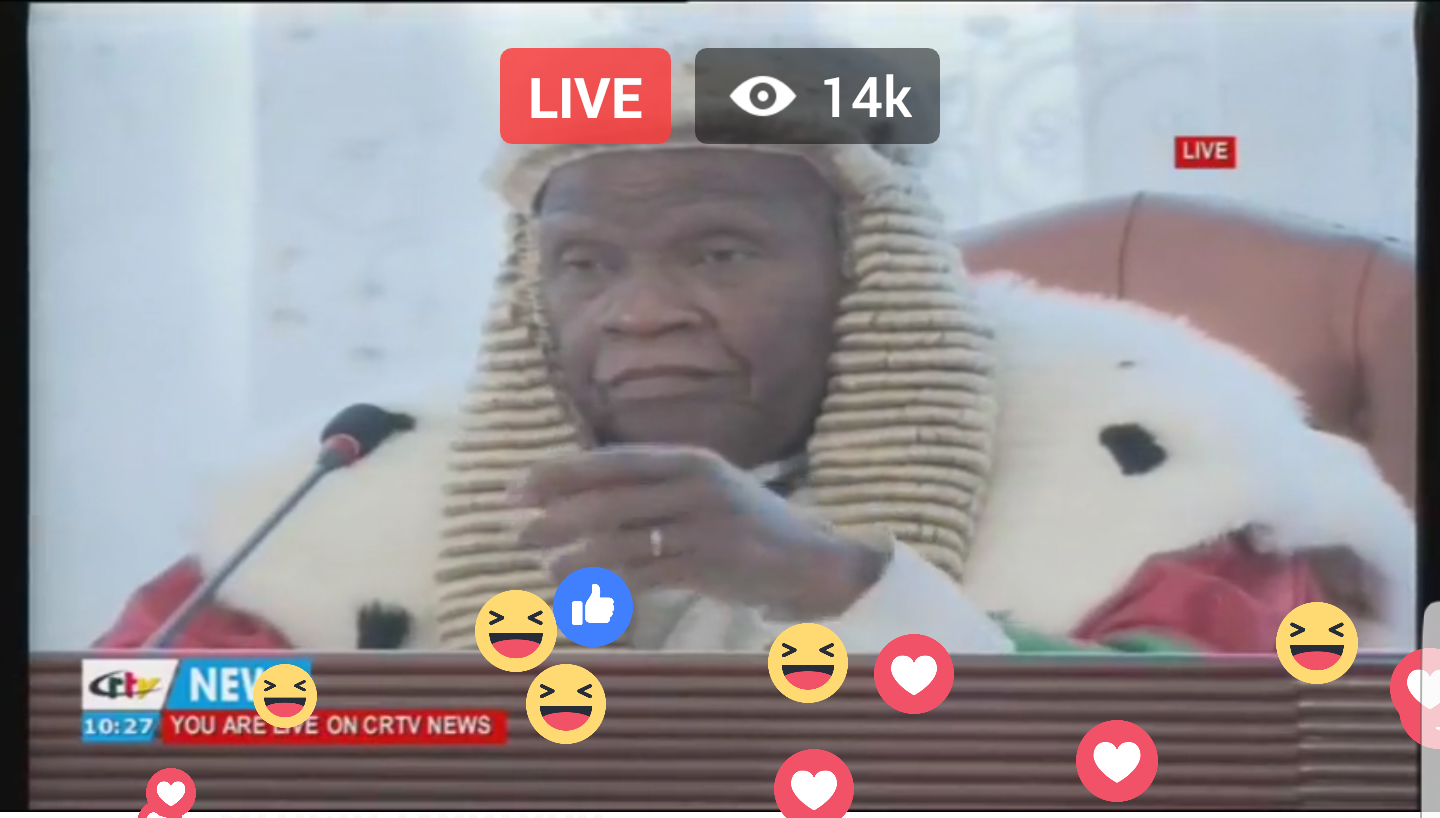 By NFOR Hanson Nchanji
In 2017, Kenya's supreme court declared Uhuru Kenyatta's victory in the presidential election invalid and ordered a new vote to be held within 60 days.
The decision to nullify the result, a first in Kenya, set up a new race for the presidency between Kenyatta and the veteran opposition leader Raila Odinga. Analysts said it marked a watershed in the east African nation and set a unique precedent for the continent.
Kenyatta accepted the court decision on Friday afternoon, calling for "peace, peace, peace" in a televised address.
The six-judge bench ruled 4-2 in favour of a petition filed by Odinga, who claimed the electronic voting results were hacked and manipulated in favour of the incumbent. Kenyatta was declared the election winnerwith 54% of the vote.
In Cameroon, despite clear evidences, hard facts that the polls were marred by irregularities, presented by renown lawyers, the country's Constitutional Council, failed to live up to expectations, leaving critics and observers to confirm allegations they are in alliance with the regime in place.
Appointed by Paul Biya, Presidential candidate, the President of the Constitutional Council, Clement Atangana, dismissed all 9 points presented by a cream of 18 lawyers for Professor Maurice Kamto. He described the petition as unfounded.
Clement Atangana and other judges had earlier been told by lawyers who took to the rostrum, to use their consciences and surprise Cameroonians with a democratic but historic decision.
While the MRC whose candidate had declared himself victor of the polls,wanted a partial cancellation of the election in seven regions, the SDF petitioned for a complete cancellation of process.
Unlike the six judges in Kenya who ruled on behalf of opposition Ralai Odinga, Cameroon's Constitutional Council, has proven that the law doesn't matter when it comes to personal interest.
The world for the past three days has been salivating from a well cooked and packaged legal action undertaken by legal luminaries, who beyond all reasonable doubts presented hard facts to proof that elections were nor free and fair.
But the Council's decision means in less than 72 hours, Paul Biya will likely be declared winner of the October 7, Presidential elections.
*With additional reports from the guardian