Front page
Spotlight
Cameroon's Emily Miki Announced As Speaker, Facilitator And Mentor For The Obama Foundation African Leaders Program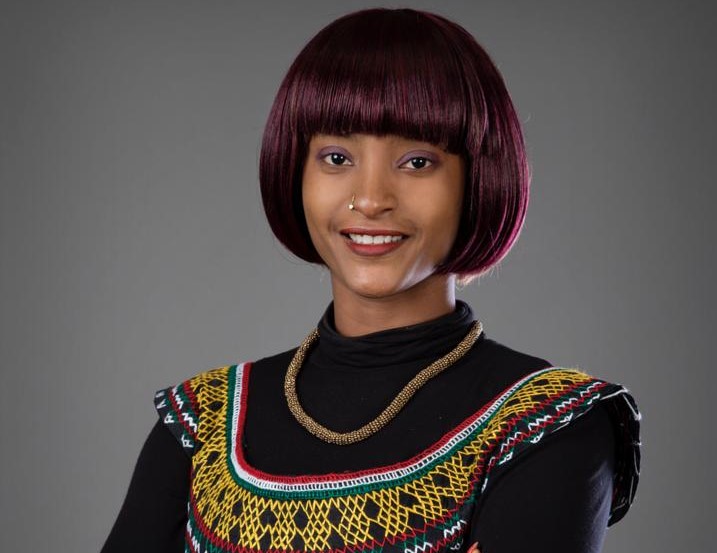 As a Facilitator and a 2019 Obama Foundation returning leader, Emily will undertake a variety of programmatic and functional support roles as a speaker, facilitator, and mentor for the new class of Leaders over the course of the next year as the Foundation welcomes them into the Obama Foundation community. As part of her participation, Emily will join Obama Foundation in Johannesburg, South Africa from July 8 to July 15 for the 2019 Leaders convening. Emily was selected for this opportunity because of her outstanding contributions to the Leaders program over the past year.
Mily Miki, left, with some Fellows and former US President Obama
In 2018, Cameroonian born Emilia Epeti Miki was one of 5 Cameroonians selected amongst 200 emerging leaders from 44 African countries to be part of the inaugural class of the Obama Foundation African Leaders program that held in Johanessburg, South Africa. The one-year leadership program
brought together leaders and connected them to the world's best professionals and experts to explore new ways to take on the biggest challenges in their communities.
In service of the Obama Foundation's efforts to support the next generation of African leaders, the Obama Foundation African Leaders program brings together Leaders to engage, connect and exchange with one another and the world's best leaders through problem-solving workshops, leadership sessions and skill-building training. The program's aim is to empower emerging leaders with a proven commitment to service with the tools they need to make their efforts more effective and impactful in their communities. Part of the theory of change of the Obama Foundation is that Leaders continue to be force multipliers in their communities and on the continent long after their program year concludes.

Emily Miki with Cameroonian Obama Foundation African Leaders
Emily is the Founder/CEO of Denis Miki Foundation and Efeti Ventures. She is a PeaceBuilder with Mediators Beyond Borders International, a Hiroshima Global Peacebuilder and a Mandela Washington Fellow. Haven won several other national and international awards like the Queen Elizabeth's Young Leader and World Pulse Change Maker and Voices of Our Future Leader awards, she is an Associate Fellow of the Royal Commonwealth Society.
Emily Miki, right, in South Africa
She is the Acting Coordinator of the International Women Leaders and a member of the South West and North West Women Task Force (SNWOT). Ranked one of the 50 most influential young Cameroonians, she is an Actress & Producer with the Cameroon Film Industry. Emily holds a Masters of Arts degree in International Relations in the option of International Communication and Public Action from the International Relations Institute of Cameroon (IRIC) and a Bachelor of Science degree in Nursing from the University of Buea.

As a social entrepreneur, she works to reduce poverty through economic empowerment, mentorship, and coaching. She currently facilitates capacity building training, women and youth empowerment training and projects, community and rural development outreach programs. Her work has increased impact substantially and has impacted over 15,000 youth, 5000
women and has made it possible for her to receive invitations to consult in the organization of several events from government institutions, international organizations and diplomatic missions. Emily's one year with the Obama Foundation as an Obama African Leader has seen great improvement and increased impact in the work she does through her organisation, Denis Miki Foundation.