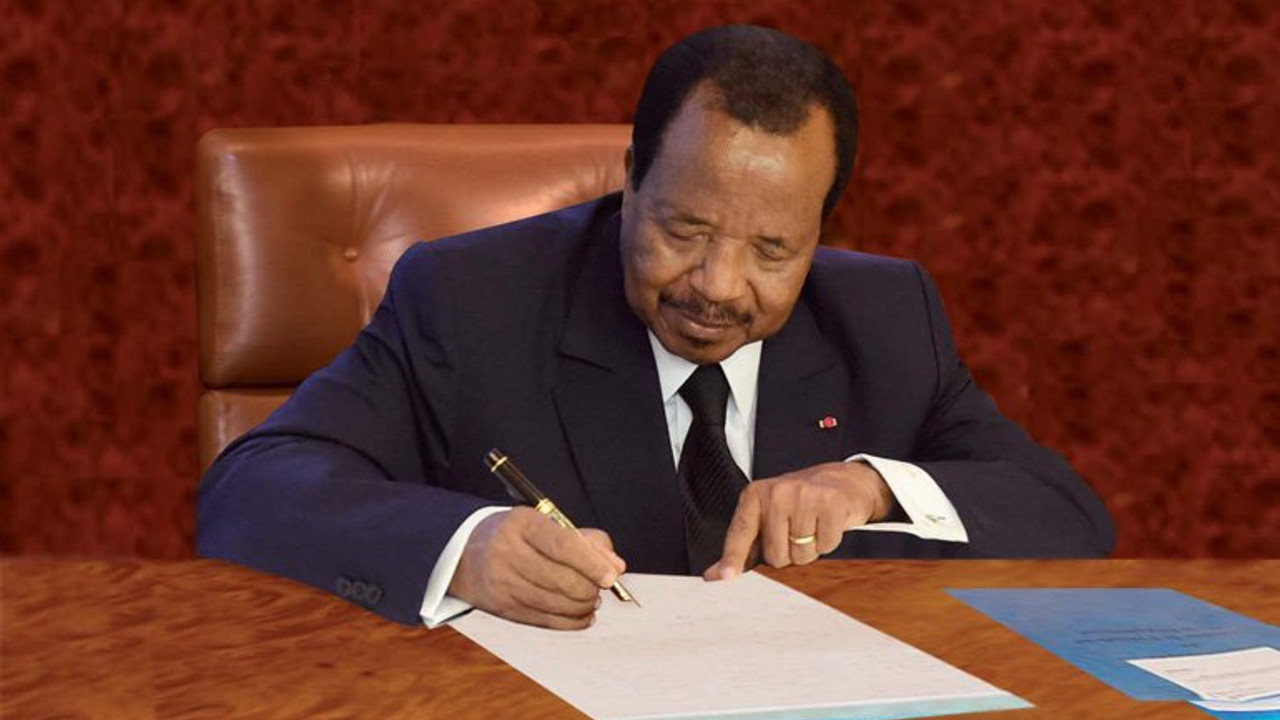 A Presidential Decree on Thursday, July 11, 2019, has appointed one Rector and Five Board Chairmen( Pro-Chancellors in Anglo Saxon appellation) in Six State Universities. No changes were made at the University of Buea.
Professor Sammy Beban Chumbaw from the University of Dschang has been appointed the new Pro-Chancellor at the University of Bamenda in the North West region.
Ndembiyembe Paul Celestin replaces Sammy Beban in the University of Dschang in the same capacity as Board Chairman.
In the University of Maroua, former Elections Cameroon Director,Mr Abdulaye Babale, has been appointed as the Board Chairman. While Aboubakar takes over the same post at the University of Ngaoundere.
Madam Mengue Zomo now holds the position of Board Chairlady of the Univerity of Yaounde 1, the mother university.
The same Decree also appoints Professor Ondoa Magloire as the new Rector at the University of Douala in Littoral.