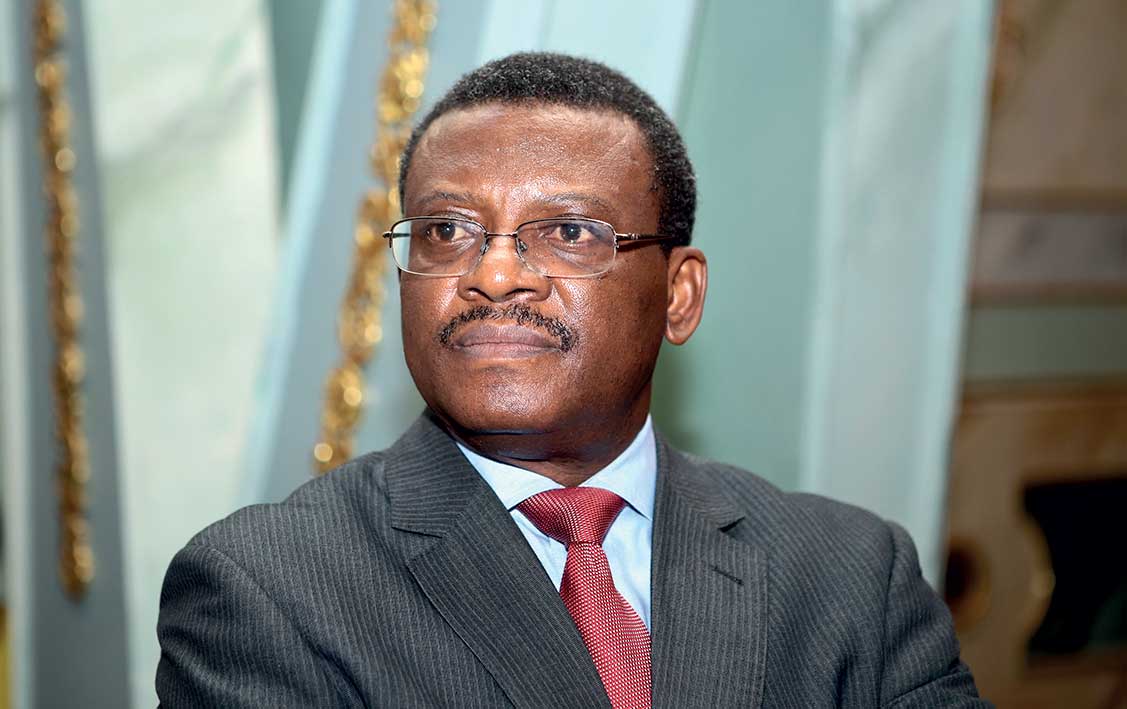 Prime minister Joseph Dion Ngute March 24th chaired an inter-ministerial committee meeting in charge of evaluating the implementation of Government's response plan against the spread of the Coronavirus pandemic in Cameroon.The PM noted that in total 66 covid-19 Cases exist in Cameroon. 51 cases in Yaoundé, 12 in Douala and three (3) cases in Bafoussam.
Government's measures to curb the epidemic must be included:
-Closure of bars, restaurants and leisure spots from 6pm daily.
-No gathering of more than 50 people.
-No overloading in buses, taxis, and motorbikes.
-Urban and inter-urban restrictions.
-Regulation of consumer flows in markets and shopping centres.
-Compliance with the hygiene and the social distancing laid down by the WHO.
He highlighted that the Coronavirus spreads rapidly in places of high human concentration and through close contact.
Joseph Dion Ngute reminded that Article 260 of the Penal Code punishes with imprisonment from three (3) months to three (3) years anyone who, by his conduct, facilitates the transmission of a contagious and dangerous disease.