Front page
Society
Buea Mayor Admits Failure In Fight Against Ghost Town, Says The Enemy Is Within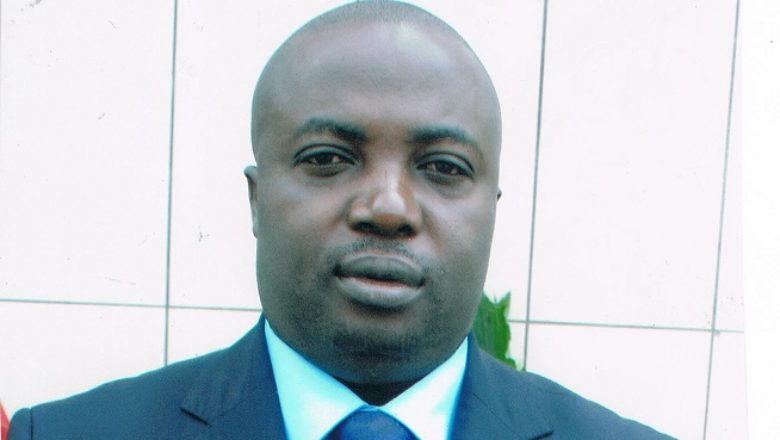 It is over 2 years now since ghost town phenomenon started in the two restive Anglophone regions, since 2 years, the Mayor of Buea, Ekema Patrick Esunge, waged a ferocious fight against the civil disobedience without success. The Mayor has lamented that the enemies are very close to him, reasons why all efforts have proven futile.
Mr Ekema Patrick said that some in-house persons are involved concluding that not everyone within is for development, " We have defended so well…some of our people, some of our brothers and sisters will galvanize resources to look for prolific players from a negative end to score goals. But we will remain vigilant to prevent goals from entering our net." The Mayor told reporters in Buea.
Buea Mayor, Ekema Patrick speaking to the Press in Buea @Equinoxe tv
It is over one year since Mr Ekema Patrick promised denizens that ghost town was going to be history. In a move to eliminate the phenomenon, he has carried out several campaigns including sealing of shops, impounding commercial vehicles(Taxis) to no avail.
Ambazonia Separatist fighters have for the past two year been reinforcing ghost towns every Monday Since January 9, 2017, with gunshots and threats of burning shops and cars.
They have on many occasions orchestrated the burning of cars especially around Bunduma in Buea and burning of shops in Mile 17.
Buea, capital of South West region has been worst hit after Bamenda town. A recent lock-down to sabotage the just ended Festival of Arts and Culture in Limbe, affected more than the targeted town.