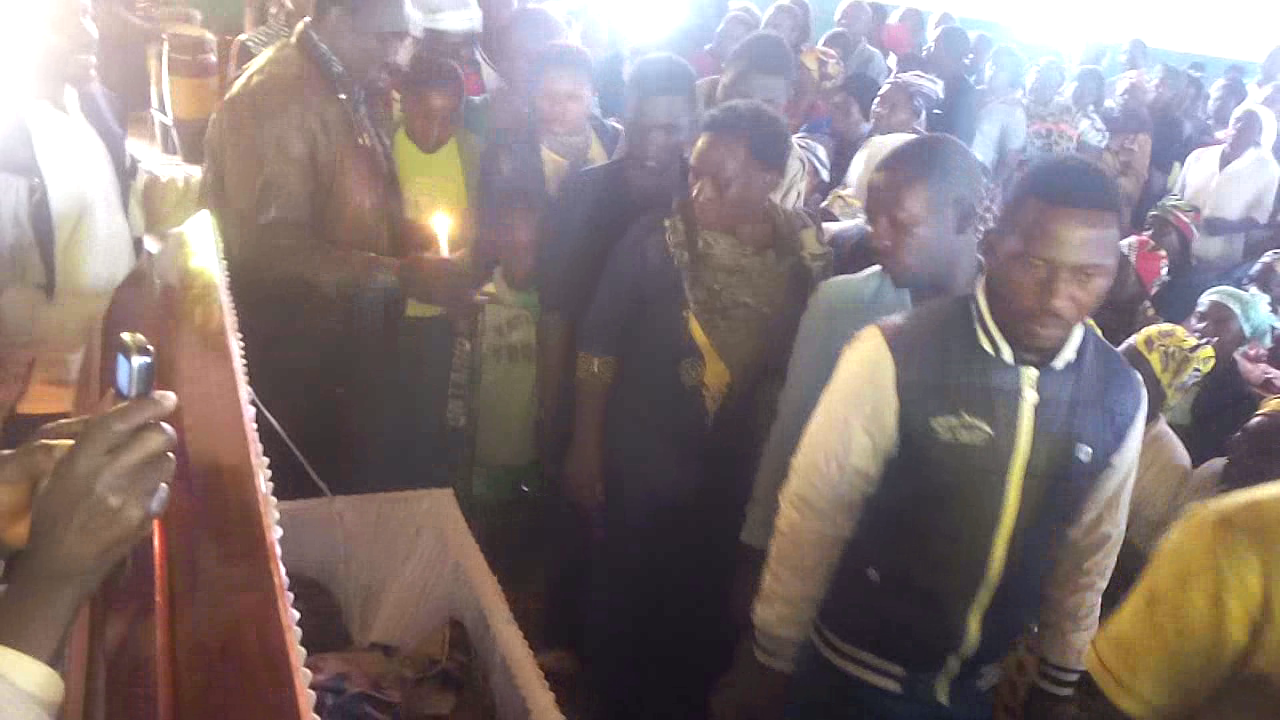 Kumbo,Cameroon-September 13, 2017- 1:10 PM Local Time (Cameroon News Agency) A funeral church service has taken place at Presbyterian Church, PCC Kumbo, in the Bui division North West region in honor of 16 year old Sevidzem Cyprian who was shot dead last Monday 4th September, 2017 by a Gendarme officer during an anti Marijuana raid in Kifem village.
Cries were heard in the church early Wednesday as the coffin arrived. Christians were inconsolable as they watched  the pastor deliver the sermon, bidding farewell to the teenager who fell in the hands of trigger happy Gendarmes in Kifem.
Before the service, there was tension as youths demanded the coffin be opened fore viewing, after hesitating, the family finally gave orders for it to be done.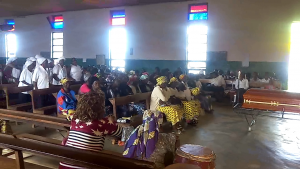 Family members recount that the corpse which has been in the keeping of Bui administration was brought early morning by military after rumors had circulated that youths were planning a show down at the square.
His burial takes place at the Churches cemetery in Jem, Kumbo.