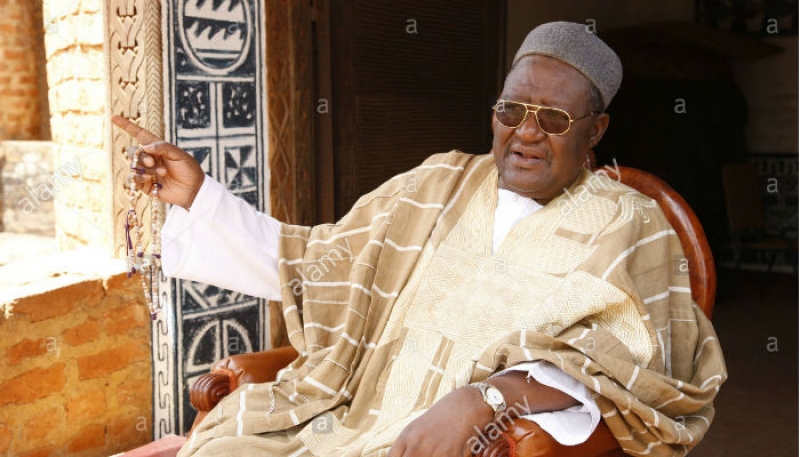 A resident in Foumban, Noun Division in the West region has said over 20 Administrative vehicles, CA, were on Friday afternoon at the Palace of the Sultan, Ibrahim Mbombo Njoya ahead of a controversial meeting on Saturday, July 20, 2019, in Bafoussam. The CPDM members working in the civil service have since, been using State vehicles for their political gatherings.
Dons of the CPDM party were confused on Thursday afternoon after information filtered that the Sultan, Ibrahim Mbombo Njoya was not going to take part in a planned controversial gathering of militants this Saturday in Bafoussamm.
Those who call the shots in the West region used public service cars for their political interests.
The Sultan was "forced" to make a statement saying that he would take part in the meeting whose success is already being put to question.
The Bafoussam gathering seeks to revamp the dying spirit of the CPDM and the diminishing popularity of President Paul Biya.
It also comes on the heels of rising tribal insults between the Presidential tribe of Beti/Bulu against economic giants, the Bamileke.
Some Fons in the Wets region have said they will not attend the meeting.