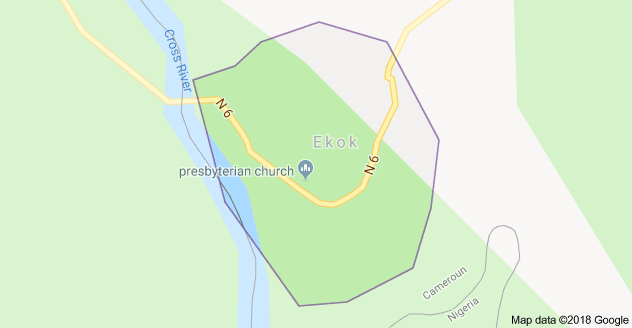 By NFOR Hanson NCHANJI
Mamfe, Cameroon-Thursday January 25, 2018-11:49 AM Local Time( Cameroon News Agency) Two soldiers in Ekok, Manyu division in the South west region have sustained injuries, while the Custom and Gendarme posts have been destroyed in a serious gun exchange between Cameroons armed forces and restoration forces, who call themselves the Ambazonia Defense Forces, ADF early Thursday, a military source has confirmed.
A source has told CNA the attackers planted mines on the road where a military truck , head of a patrol convoy is reported to have landed on them and exploded but no concrete information on the conditions of occupants or their number has filtered.
However, according to reliable information, CNA gathered that reinforcement came from neighboring posts such as Eyumodjock, Bachou ntai and Besongabang.
The injured soldiers are receiving treatment prior to departure for Douala.