Front page
Politics
Arrest of 'Ambazonia' Leaders: Government Does Not React on Rumors Or Emotions- Issa Tchiroma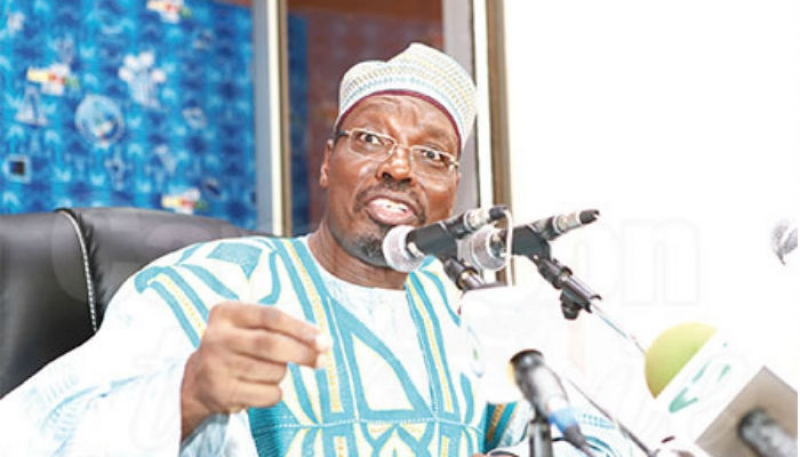 Bamenda, Cameroon-Monday January 8, 2018-11:10 AM Local Time (Cameroon News Agency) The Minister of Communication, Issa Tchiroma Bakary, has declared that he will react on behalf of the government  on the arrest of 'Ambazonia' leaders when he must have gathered all required information on the issue, Equinoxe radio has reported.
Speaking on the Douala based radio station in its 7 am French news cast, Mr Tchiroma said, "The Communication minister who speaks on behalf of the government does not relay rumor. He relays information, that is to say I am waiting to have all the facts about the case, elements that attest or confirm. I will call you when the time comes. Be patient and wait. I do not relay rumor or emotions.''
The Minister was reacting after unconfirmed information went viral on social media that the Cameroon government knows the whereabouts of the 10 members of the interim regime of the 'Federal Republic of Ambazonia', arrested in Nigeria last Friday night.
Other source like the Premium Times of Nigeria, holds that the men were arrested by Nigeria's SSS men, but a senior member has refuted the allegations.
Also Read
Arrest of 'Ambazonia' Leaders: Interim Government Calls For Three Days Ghost Town