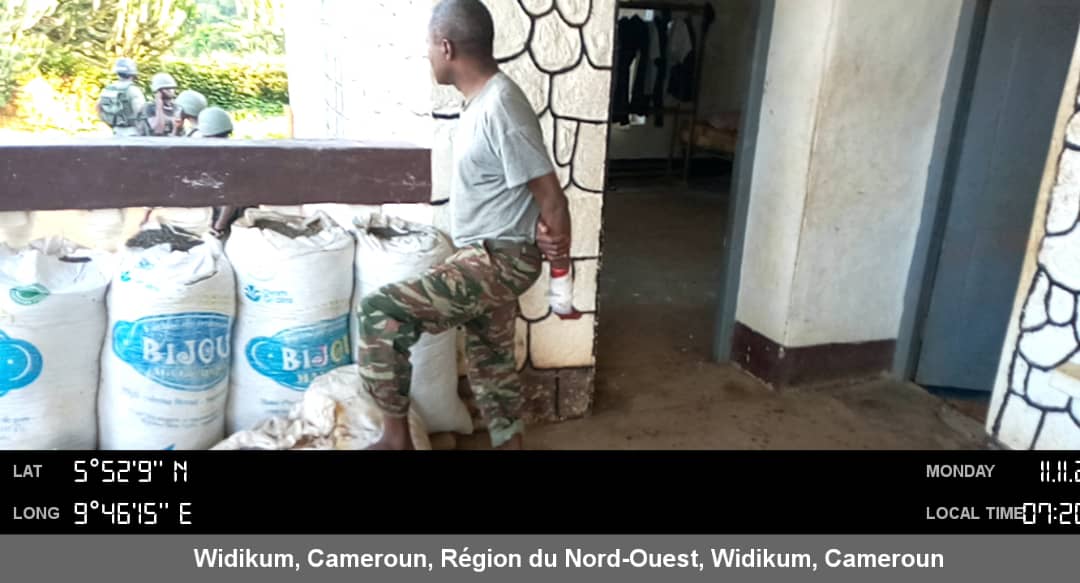 One gendarme Officer has been beheaded by Separatists fighters in Widikum subdivision in Momo Division, North West region on Monday, November 11, 2019.
They attacked the soldiers who were on guard at the Divisional officer's residence. A 2015 batch of Gendarmerie was murdered and his head chopped off while his colleague was wounded on his hand. The attack took place at 3 am local time.
The attackers fled after the ambush.