Gendarmes and Police have all deserted their duty posts since Thursday morning, September 27, 2018, in Balikumbat Subdivision, Ngoketundjia Division.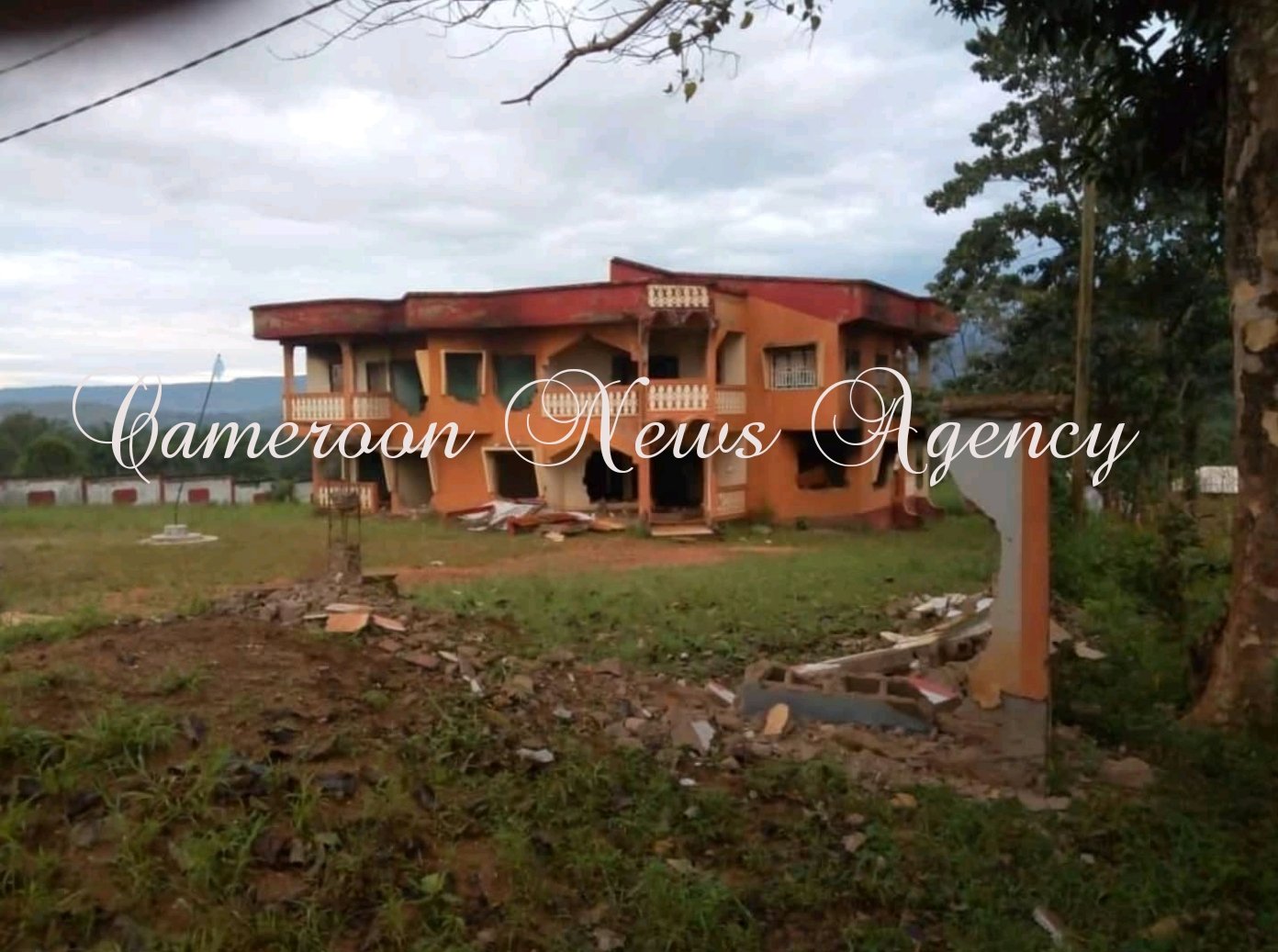 Divisional Office , Balikumbat
The Divisional Office, has been destroyed as well as Police Station.
This comes few days after the lone Gendarmerie post was also attacked by the fighters.
Pro Independence fighters have hoisted Ambazonia flags in both buildings.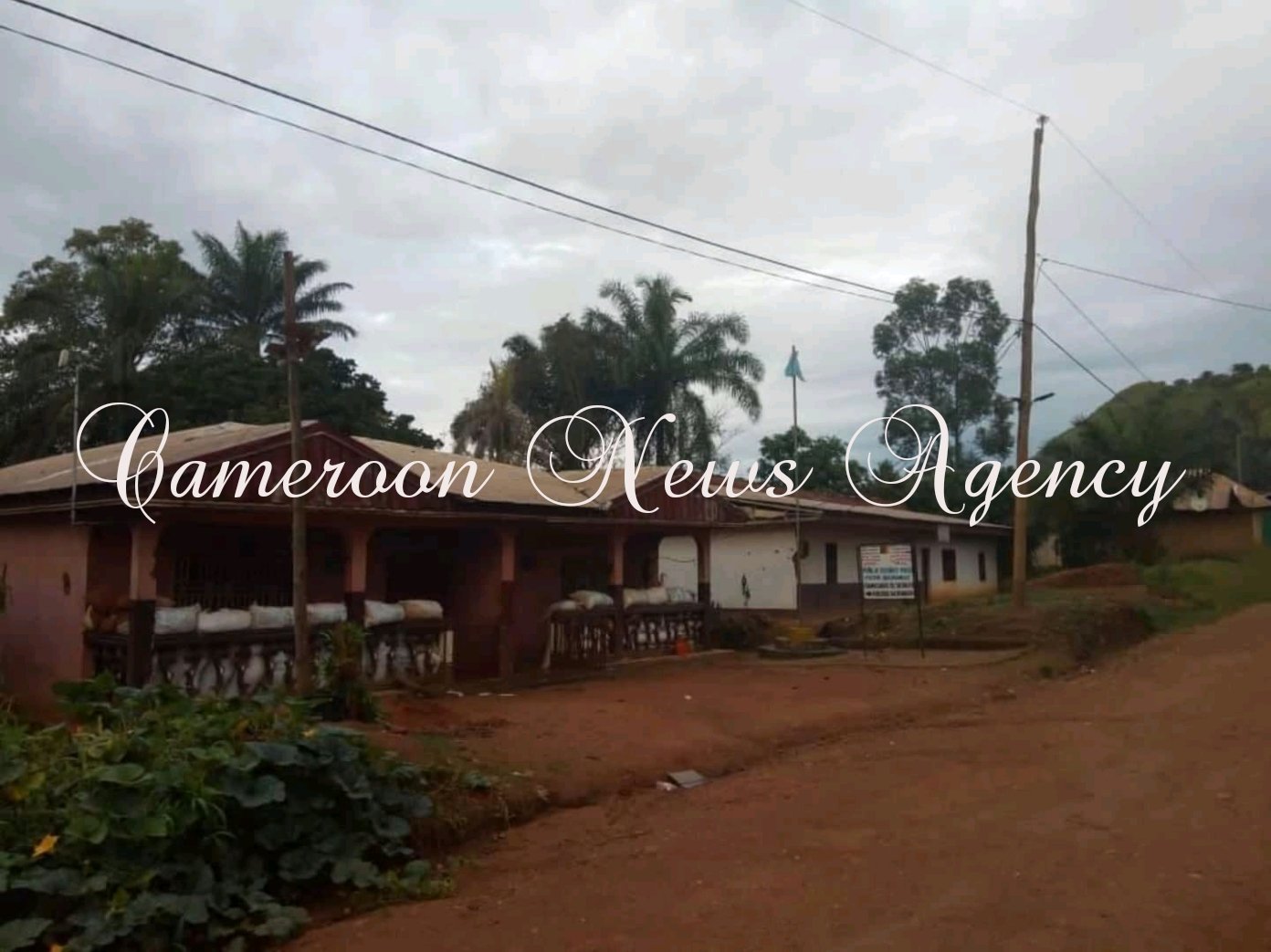 Police Station Balikumbat
What will happen next in Balikumbat still remains uncertain as major roads leading to the Subdivision have been blocked.