Front page
Society
Agbor Balla Seeks International Help On 18 Newly Transferred Anglophone Detainees To Yaounde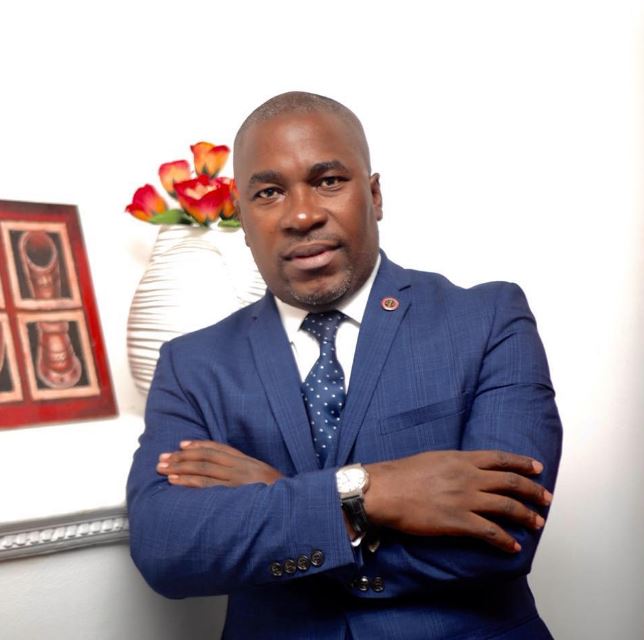 DOUALA,Cameroon-Saturday July 7, 2018-2:46 PM Local Time(Cameroon News Agency) The President of Fako Lawyers Association, Barrister Agbor Balla who doubles as President of the Centre for Human Rights and Democracy in Africa , has solicited the Chairperson of the African Commission on Human Rights, Mrs Soyata Maiga to intervene on the issue of some 18 Anglophone detainees recently transfered to the Maximum prison in Kondengui.
In a statement, Agbor Balla said, "The Centre for Human Rights and Democracy in Africa (CHRDA) and the Human Rights Implementation Centre, University of Bristol, sent a request for urgent action to Mrs. Soyata Maiga, Chairperson of the African Commission on Human and Peoples' Rights (African Commission) respectfully requesting the African Commission to intervene urgently in respect of 18 individuals who have been arbitrarily arrested and detained in Cameroon in the recent crackdown by the Government in the Anglophone regions, and in respect of whom we have received reports of their torture and ill-treatment whilst in detention."
They equally sent these requests for urgent action by relevant Special Procedures of the UN, in particular the Special Rapporteur on Torture and the Working Group on Arbitrary Detention, in relation to the arbitrary arrest and detention of 18 individuals in Cameroon.
Agbor Nkongho, also known as Balla was the first Human Rights activist to denounce the treatment of the detainees which almost led to a brawl at the Kondengui prison when some Anglophone inmates rose in anger against the chaining of the newly admitted prisoners from Buea.
He said such a treatment was against the Geneva convention on Human Rights, thus should not be practiced in this 21st century.