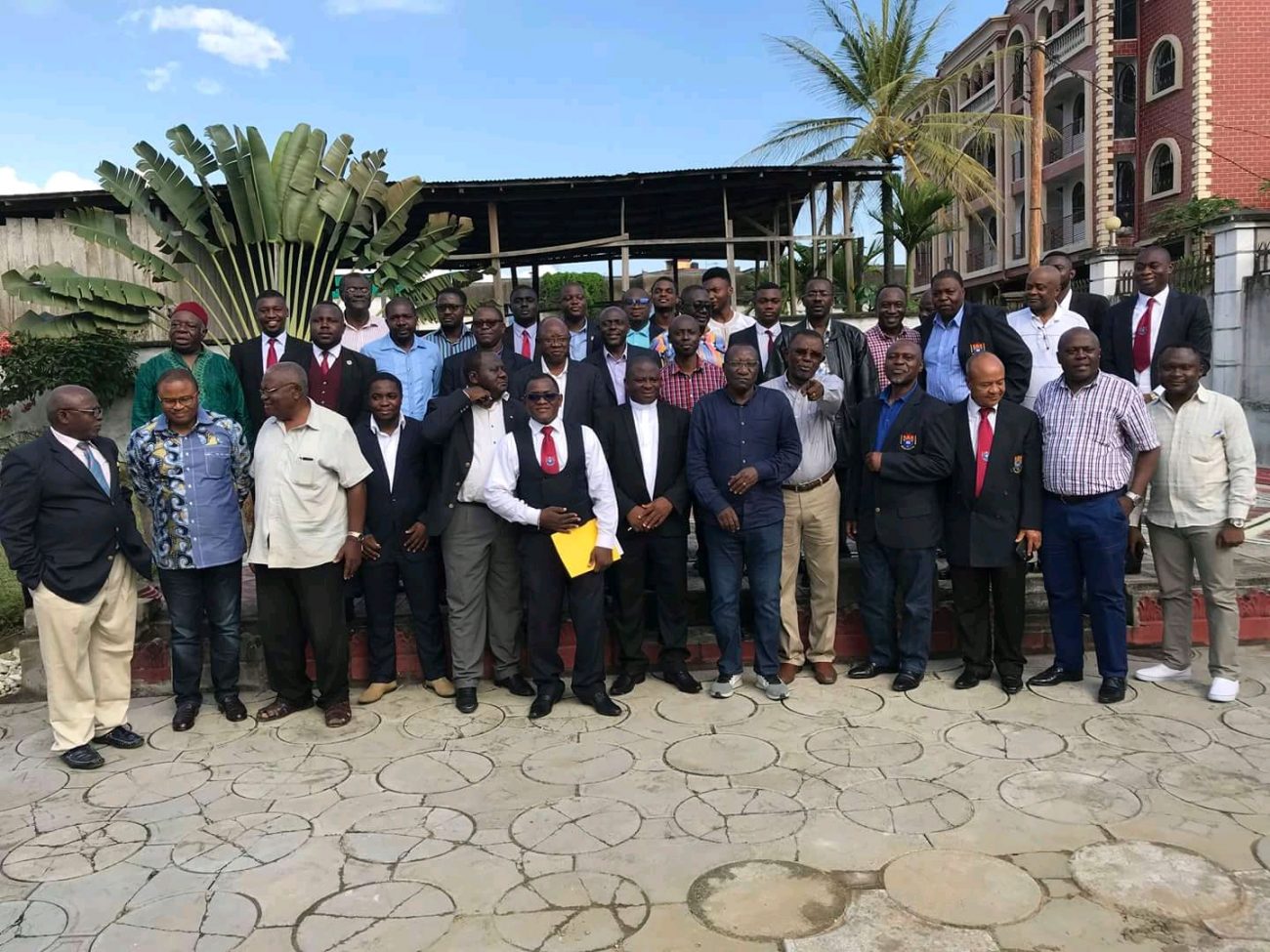 Making SOBA Great Again: Weekend Reunions Chart Bright Future For Sasse Old Boys Association
PRESS RELEASEAfter the storm comes the calm. This statement is usually used to denote the calm, peace and serenity that usually reigns after hitting a rough patch or going through a series of crises as has been the case lately by the select gentlemen of the Sasse Old Boys Association (SOBA).Ex-students of Cameroon's premier secondary school met in Douala through the Soba General Council under the stewardship of Professor Ephraim Ngwafor to give a new lease of life to the association and give SOBA its pride of place amongst other ex-students' association in the country.In a heavily attended Soba General Council meeting of SOBA on Saturday September 1, which saw the participation of SOBA National Executive members, all chapter Presidents or their representatives and the newly appointed Principal of the College, the message was one of unity, solidarity, fraternity and above all giving the association fresh impetus.The President General in an extensive address to the council, condemned in very strong terms all the splinter groups and so-called "revivalists" who have been trying relentlessly to drag the name of the association in the mud. The council also addressed the problems faced by SOBA UK and lent its full support to the new Executive led by Cly Kofi and the excellent job they are doing to keep the SOBA flag flying. In the days ahead, sanctions will be given out to recalcitrant SOBANS who have decided to place the association in harm's way through their callousness, arrogance and disrespect of Sasse values.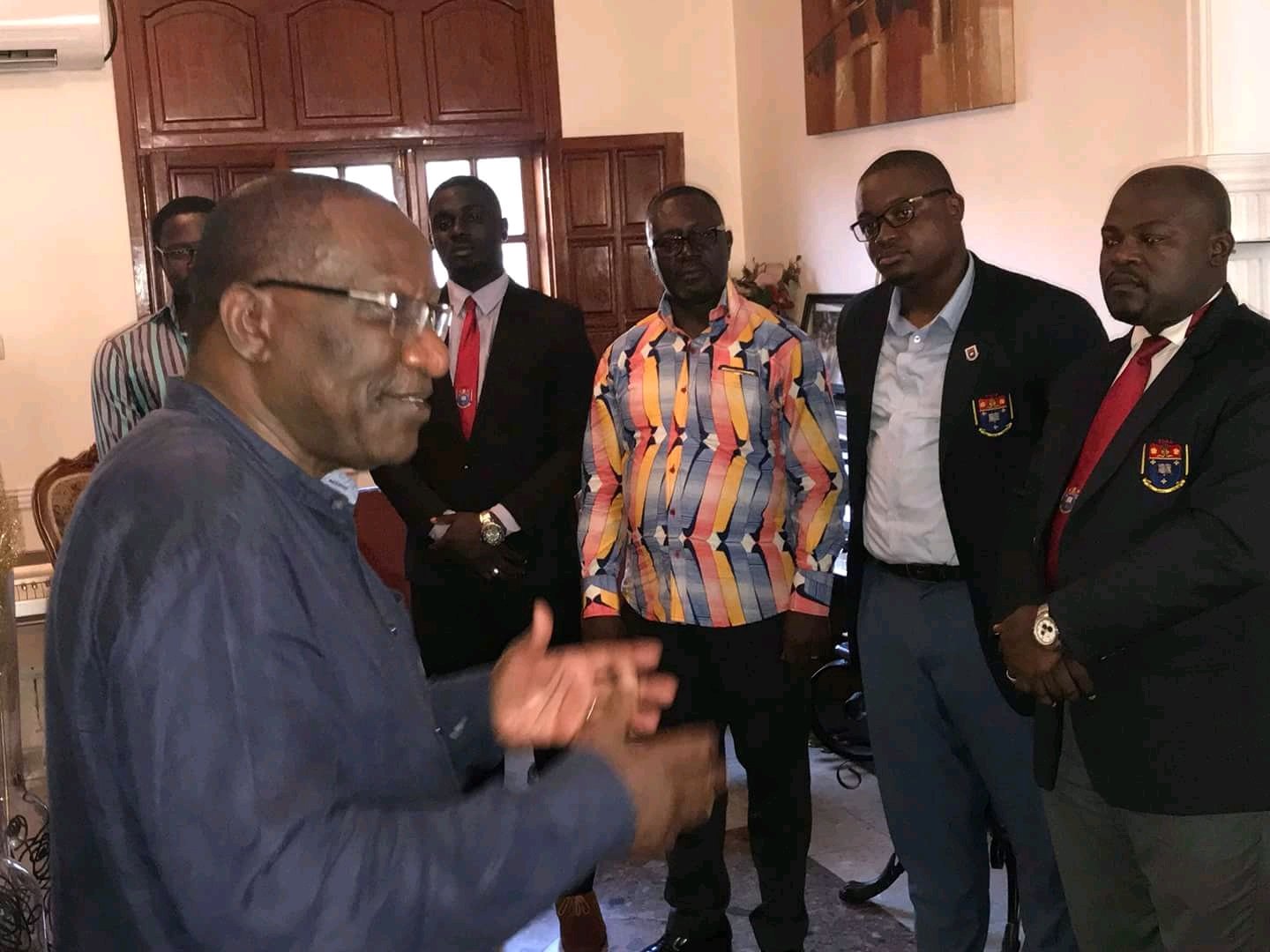 On the spirit of "Sasseism" and the values imparted on Sobans while in Sasse, the Council prescribed all Sobans to adopt the virtues of humility and selfless service for the welfare of the association and the School. In his presentation of the state-of-Saint-Joseph's-College-Sasse, the principal, Reverend Father Sakwe noted the challenges faced by the college in the aftermath of the crisis in the North West and South West regions but pledged to lean on Sobans and their expertise to address infrastructural and curricula issues.In his closing statement, the President General highlighted some key milestone projects such as the main Gate, the road leading to the main campus and the organisation of the 80th anniversary of Sasse College slated sometime in December 2019 and prayed that all Sobans stay mobilised to give the organisation of the event the grandeur it deserves.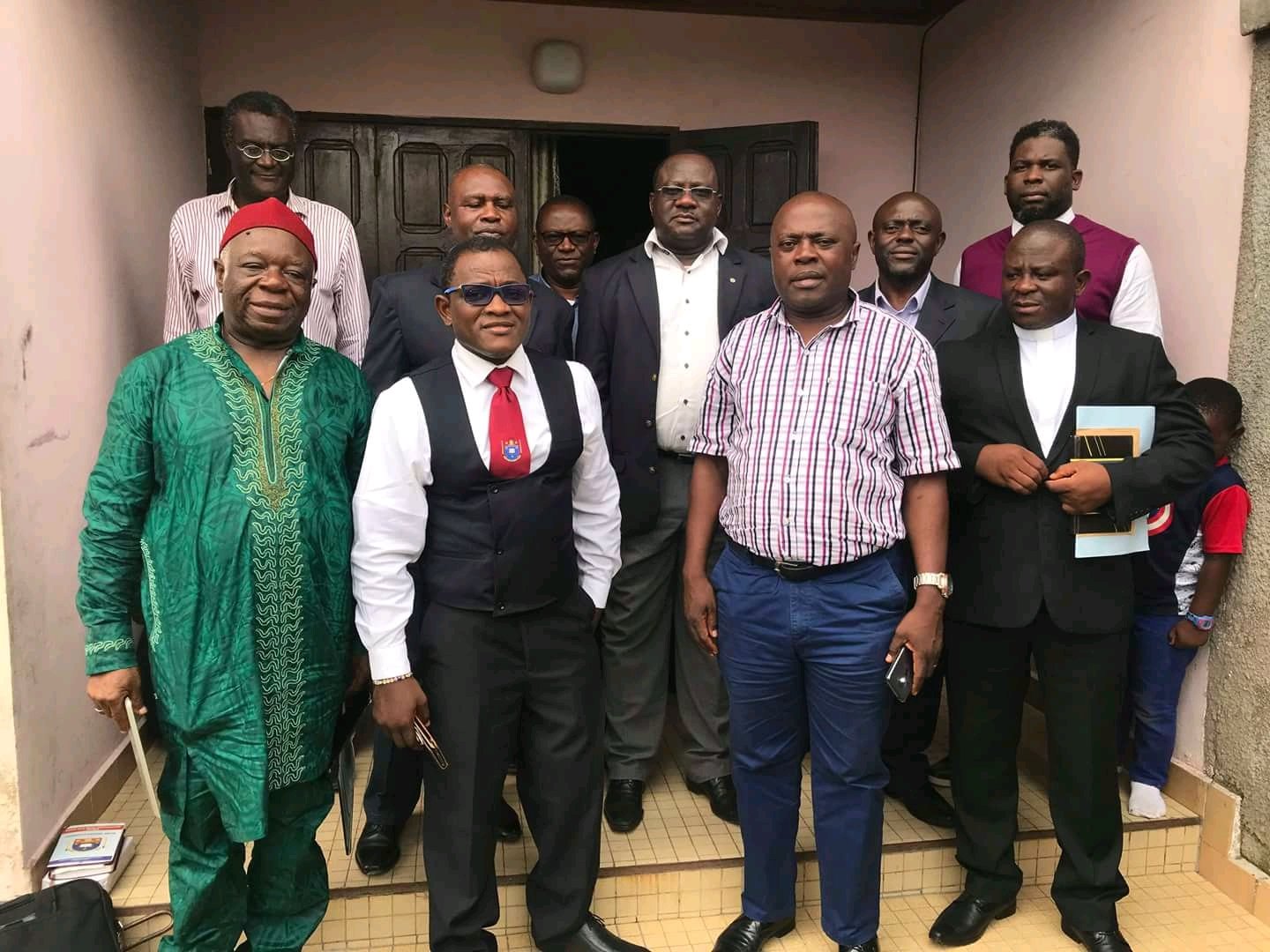 In a related development, the Soba General Council joined their counterparts of SOBA Douala in a rejuvenation meeting to mark a new beginning for SOBA Douala. The meeting saw the election of Agbor Fidelis as new President of SOBA Douala assisted by Jenkins Ajang as Vice President and Desmond Njotsa as Secretary General. With Douala being the mother chapter of SOBA, change and good tidings coming to SOBA are inextricably linked to the success of the Douala Chapter.The new team pledged dedication, commitment and camaraderie as the new toolkit for the success of Soba. The rejuvenation meeting was also graced by the presence of Mambe Churchill Nanje, CEO of Njorku an online job portal who came to share his wealth of experience with young SOBANS on the importance entrepreneurship and job creation at a time when youths cannot solely rely on the government for jobs.The dual reunion ended with Senior Soban Michael Tomdio giving Sobans some of the quick wins and best practices of staying as a close-knit and making the association GREAT AGAIN.Edwin EselemNational Publicity SecretarySasse Old Boys Association (SOBA)