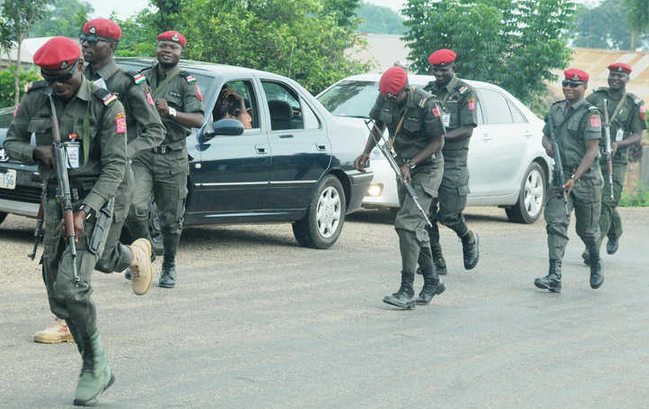 kousseri, Cameroon-July 14, 2017-6 pm Local Time (Cameroon News Agency) At least four people have been killed in Kousseri in the far North region of Cameroon by a young Gendarme, local journalists and security sources have confirmed.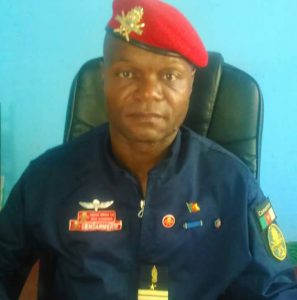 Captain ONDOUA, Co-Squadron of Kousserie Gendarmerie Squadron unit 33 died on the spot while two female colleagues, Ndengue Carole and Mah Bebe later died from injuries
Another Gendarme Mollioum Haruna is receiving treatment from minor injuries.
A trader who was selling beside the post was killed.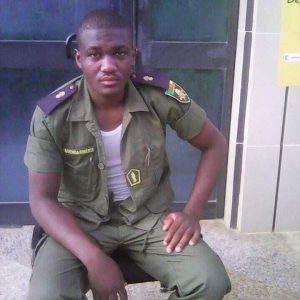 The young Gendarme with  Jude Woumessi who took his victims hostage by 3 pm Friday July 14, 2017 was neutralized.
Kousséri is a city in Far North Province, Cameroon, lying on the border with Chad, across the Chari River from N'Djamena. It is the capital of the Logone-and-Chari division