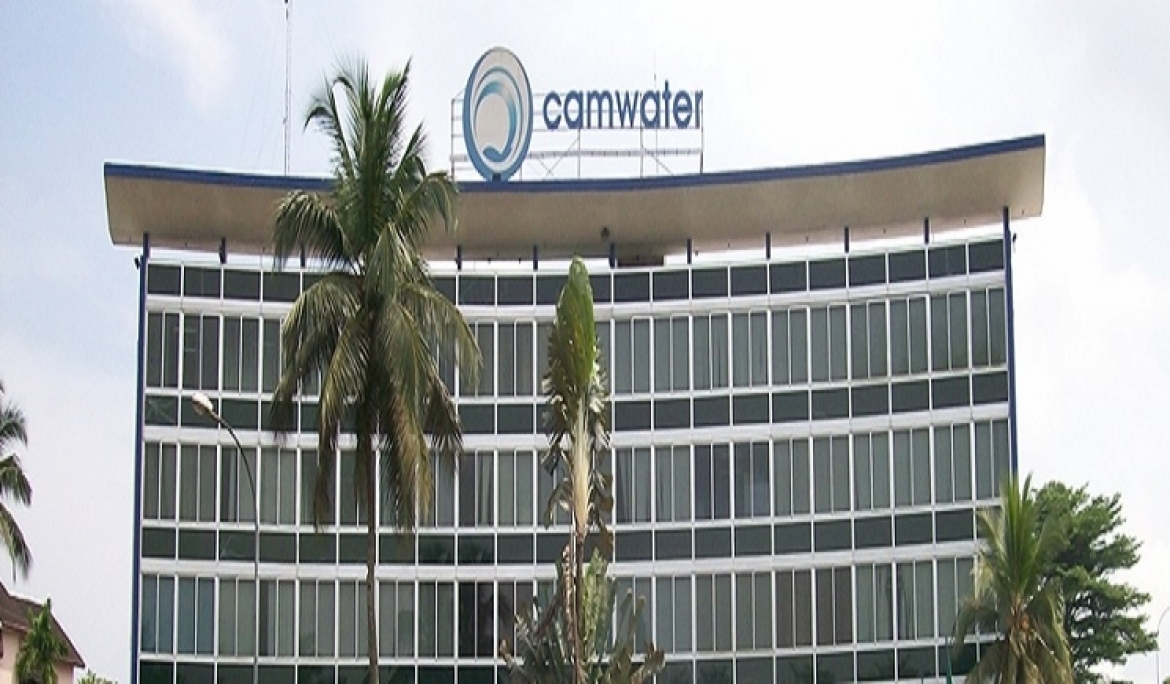 By NFOR Hanson NCHANJI
Douala, Cameroon-Monday December 18, 2017-7:20 AM Local Time (Cameroon News Agency) Fingers have remained crossed ahead of an extra-ordinary Board meeting programmed for this Monday December 18, 2017, one month after the last meeting which saw the appointment of Gervais Bolinga as new General Manager.
The information is contained in a Communiqué signed by Water and Energy Minister Basil Atangana Kouna to the Board Chairman, Jerome Obi informing him to prepare for Mondays meeting insisting it was firm instructions from the President of the Republic.
The reason of the meeting has not been disclosed but opinions are rife another head in top management could roll especially as the institution has had three General Managers in one year.
The present GM Gervais Bolinga was appointed last November 10, 2017 after a Board of Directors meeting; he replaced Roger Ondoa Akoa who spent barely a year.
During the event, the Minister of Water Resources and Energy Basil Atangana Kouna enjoined the new GM to prepare the absorption phase of la Camerounaise des Eaux whose lease agreement was not renewed. The new general manager will have to give impetus to a new dynamic, polish the image of the company, find solutions to problems related to drinking water supply and maintain a good social environment within the company and a good collaboration with sponsors, other partners and ministerial departments, complete ongoing projects and lead the sector to moral and financial equilibrium..
If everyone who reads our reporting, who likes it, helps fund it, our future would be much more secure. For as little as £1, you can support Cameroon News Agency on mobile money or call the number for details +237 679 700 696 – and it only takes a minute. Thank you.