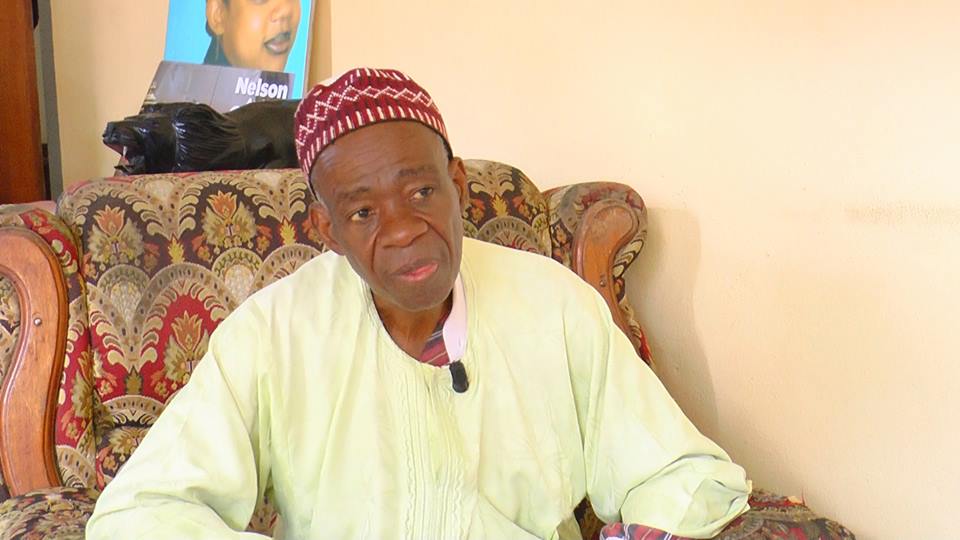 Buea, Cameroon-August 5, 2017-6:40 AM Local Time (Cameroon News Agency) Former Cameroon Radio Television Ace Sports Reporter, Zachary Tokoto Nkwo will be laid to rest today August 5, 2017 in Bokwaongo, Buea sub division.
The funeral service of the retired sport commentator started Friday August 4, 2017 with an all night vigil at the residence of his junior Professor Victor Julius Ngoh in Camp Sic, Buea.
This Saturday August 5, 2017 the corpse removal shall take place at 8am and will be laid the  residence of the Professor, this will be followed by viewing and a funeral Mass at the Saint Peter and Paul Cathedral Catholic Chaplaincy , University of Buea.
The burial will take place by 3 pm in strict family intimacy.
About Zachary Nkwo
The junior brother of the man who transformed sports reporting into an entertaining exercise before becoming a Journalist, Uncle Zac as he is fondly called went to Roman Catholic Mission, RCM primary school in Bota, Limbe then attended Saint Joseph College Sasse where he obtained Ordinary Level certificate before going to College of Arts, Science and Technology, CCAST Bambili where he had Advanced Level on scholarship.
He then got enrolled in Advanced School of Mass Communication, ASMAC before starting his professional career.
Besides being a sport reporter,  Zachary Nkwo had played in Public Works Department, PWD Bamenda, Kilo Football Club of Bamenda and DEVCam FC in Limbe.
He died on Sunday June 4, 2017 at the Mount Mary Health Center at the age of 69.