Front page
Health
US Embassy Condemns Attack On Kumba Hospital, Calls On A Transparent Investigation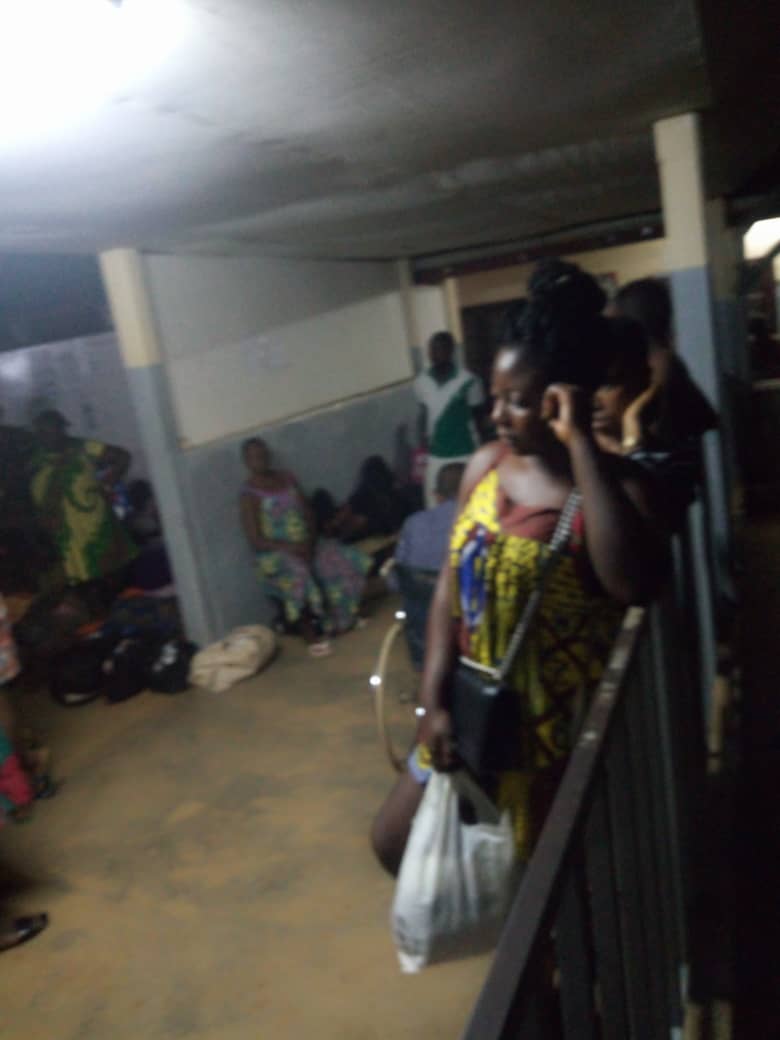 Yaounde-Cameroon- Wednessdy February 13, 2019- 5:20AM Local Time(Cameroon News Agency) The Embassy of the United States of America in Yaounde, Cameroon has issued a statement condemning in strongest terms, the recent arson attack on the Kumba District Hospital in the South West region. The Embassy has urged the warring factions never to attack health facilities.
Statement of The US Embassy
The United States condemns the arson attack on Kumba District Hospital, in Southwest Region. The fire is reported to have resulted in the deaths of several patients and caused considerable damage during the early morning hours of February 11. We express our deepest condolences to the victims' families and our admiration for the courageous medical staff. We call on the Cameroonian government to conduct a transparent investigation into this crime, to ensure the courts hold the perpetrators accountable, and to make the Cameroonian people aware of its findings.
We urge both sides in the Northwest and Southwest Regions of Cameroon to allow unfettered access to humanitarian and healthcare workers, and never to attack hospitals or health centers. We appeal to both sides of the Anglophone conflict to forswear further violence and enter into a broad-based dialogue without pre-conditions.