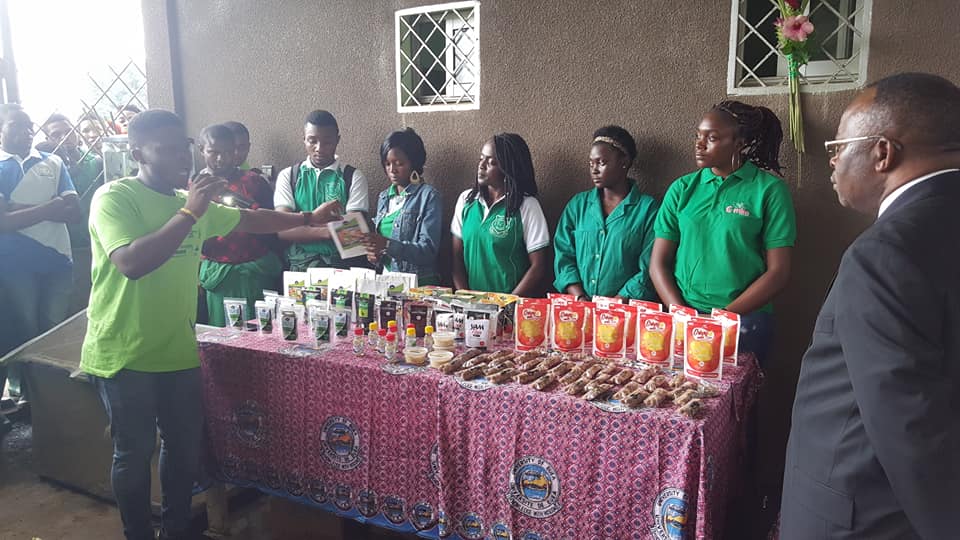 The Faculty of Agriculture and Veterinary Medicine, FaVM, at the University of Buea has organised a Farm Fair event to showcase the institution's potentials to the university community in Buea.
Students of the faculty displayed mouth-watering products, a result of months of hard work and dedication.
Products such as plantain, yam, cocoa, and Okra flour were displayed for the audience to see and taste. The population also visited the demonstration farms where products are grown.
Agriculture is a key sector in the development of Cameroon and the students of FAVM, are using the opportunity of their training here to ensure food security in the nation through the students business incubator unit.
The Vice-Chancellor of the University, Professor Horace Manga was among the visitors who came to witness the new levels the FaVM has attained.