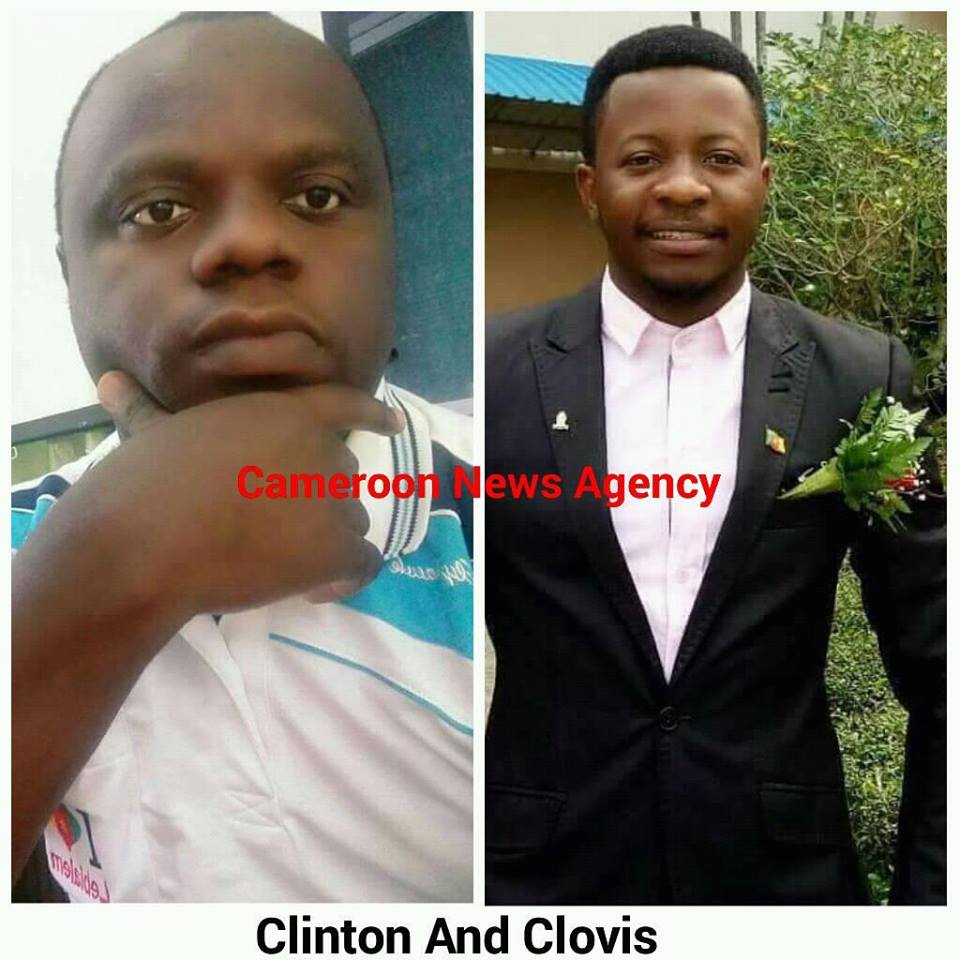 By NFOR Hanson NCHANJI
Thailand – March 9, 2018-7:AM Local Time ( Cameroon News Agency) Two young men from Cameroon in their late 20s have all died in a fatal road accident which occurred on Women's day in Thailand, a source has told CNA.
Awunjoh Clinton Abinufac and Ngeme Ndie Clovis Epie Jr had an accident after missing track, then hit a pole.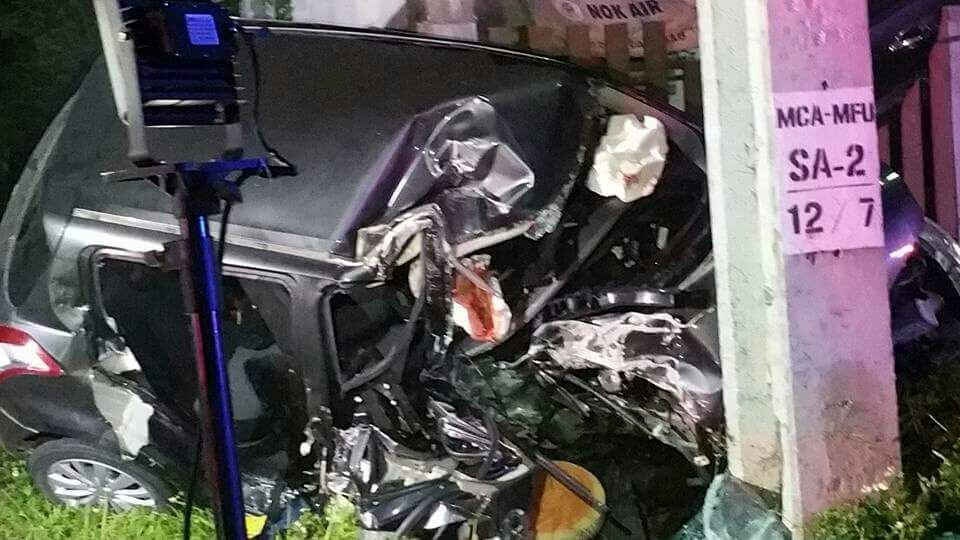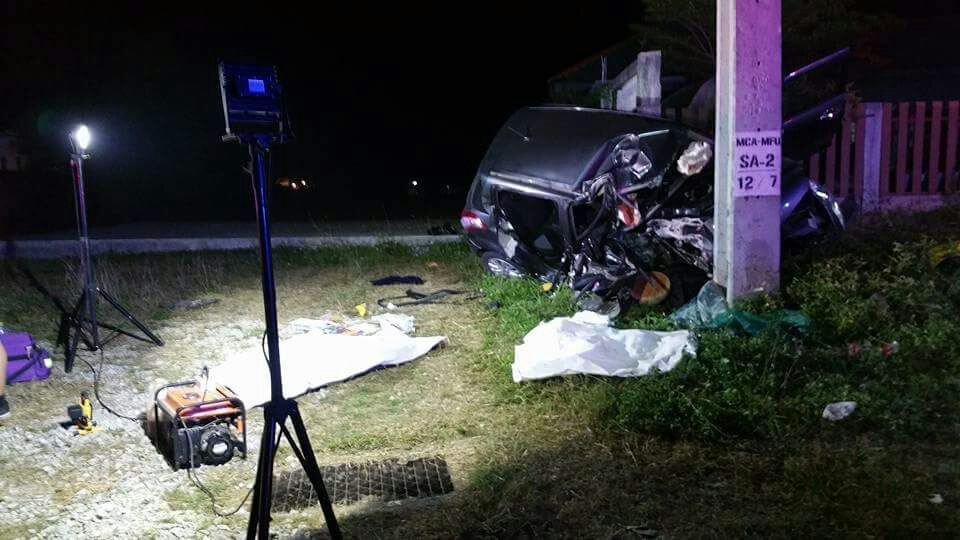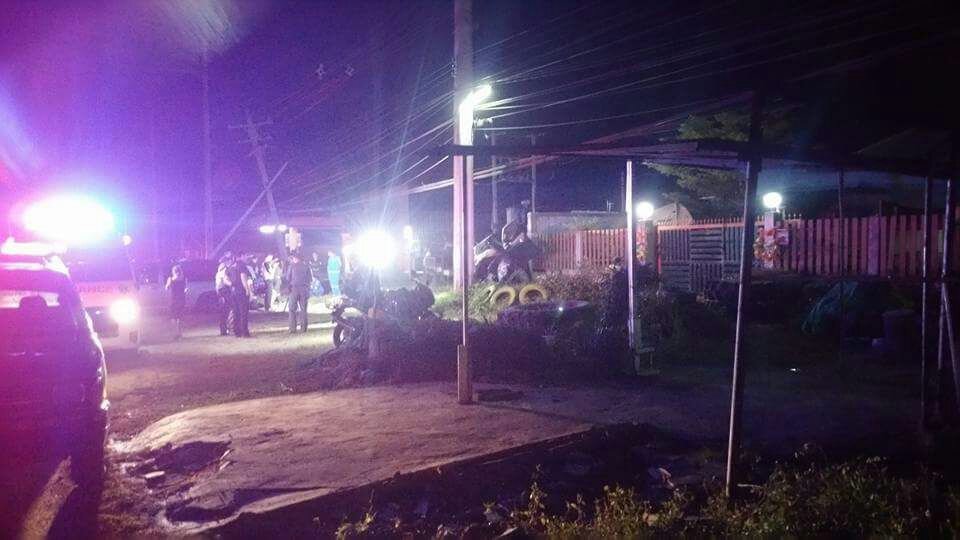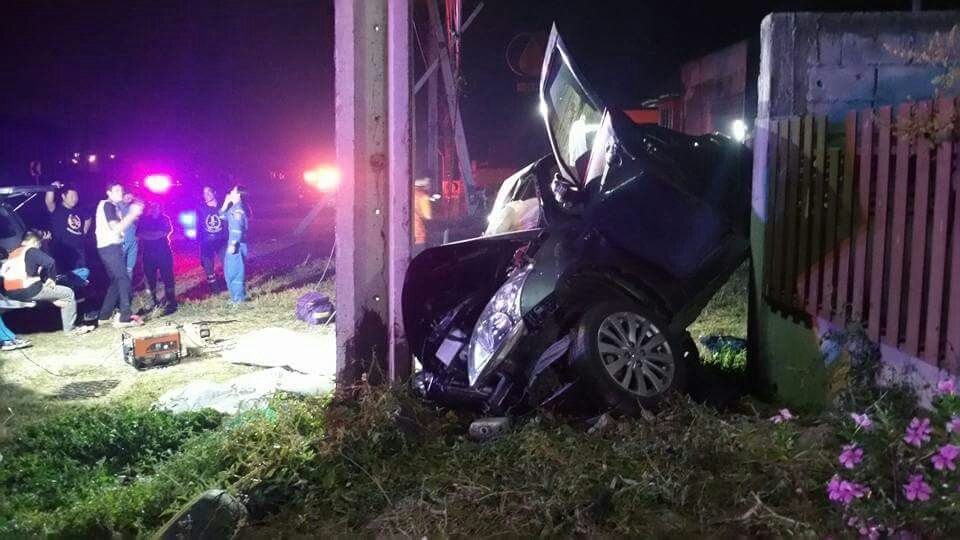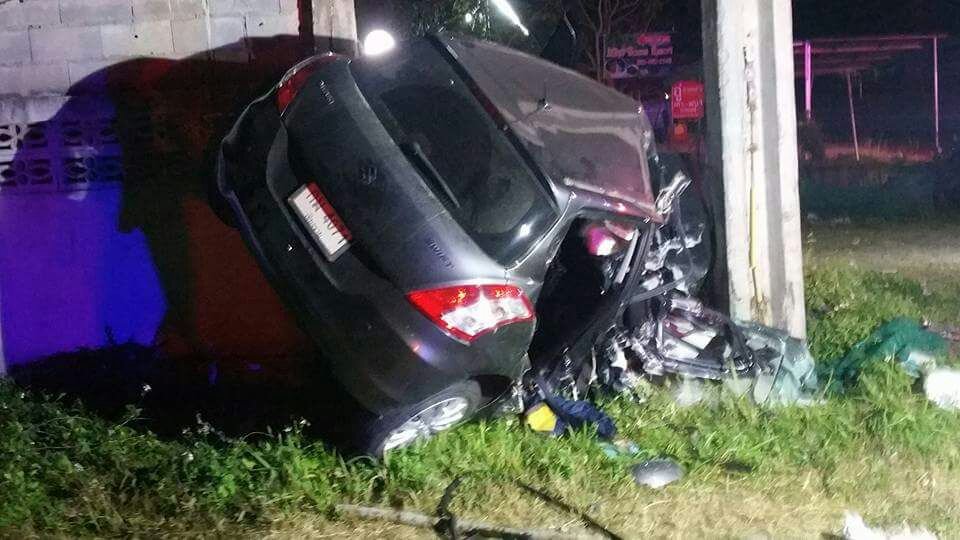 Accident Site
They were driving from Maesai to Chiangrai Thailand from seeing a friend to send a parcel to their families back home.
It occurred at a sharp curve where they missed control and went into the bush before hitting hard objects. The front view of the vehicle was completely shattered.
Picture credit ( Eleanora Favour)