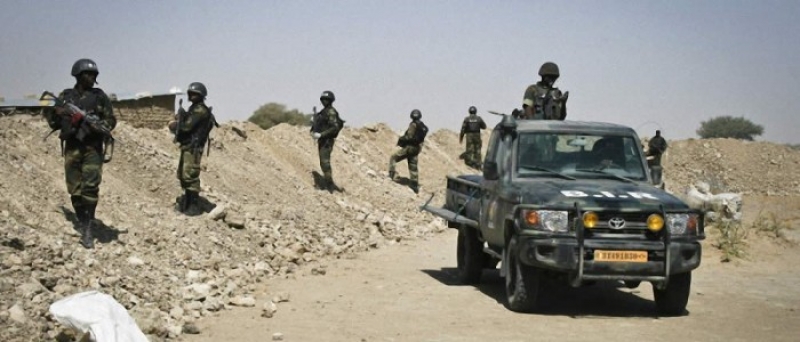 By Peter Kum
Maroua, Cameroon-August 9,2017-11:30 AM Local Time(Cameroon News Agency) Three suicide bombers whose mission in the far north region was to kill by explosion have all died from their own bombs while a member of a vigilante group has sustained injuries, military sources have confirmed.
CNA gathered the suicide bombers early Wednesday August 9, 2017 stormed the locality of Kaldjiwa situated about 2 km from Limani a border town between Cameroon in the Far North region and Nigeria.
As they were spotted, they quickly detonated their explosives dying on the spot, while one suicide bomber was injured.
Meantime a military source has revealed that a suspected Boko Haram Militant was caught Tuesday August 8, 2017 with an explosive hidden in a DVD.
On Tuesday some heavily armed men kidnapped five persons at the locality of Ngai-Lara situated some 35 km from Touboro-Sormmbeo highway It is believed they were taken to Chad.