Front page
Opinion
The Untold Story About Wum Saga, Role of Soldiers In Igniting Conflict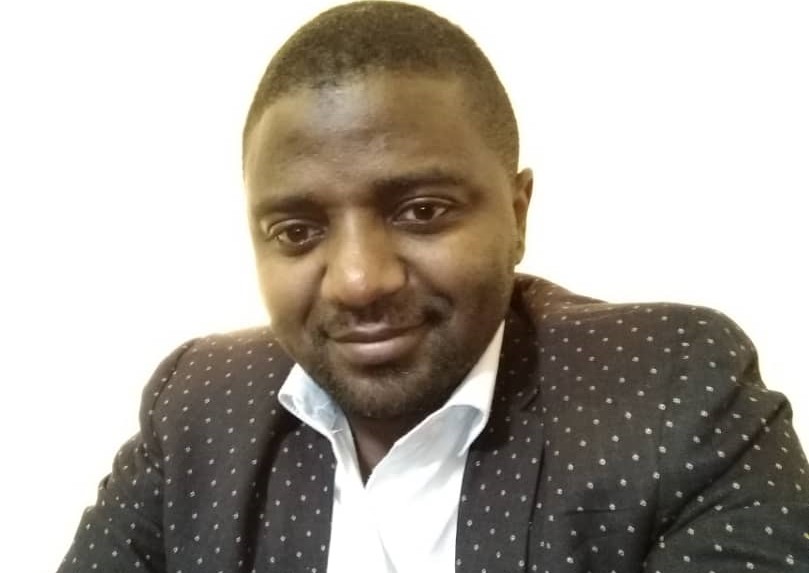 The truth about the resettlement area after the Lake Nyos disaster, in Upkwa village, is that Ambazonia fighters have on several occasions warned the Mbororo community against collaborating with Soldiers to expose their hideouts or give Intel to Soldiers when they are around.( which is still an allegation)
Members of the community were told by soldiers that each time the fighters arrive, they should call the military for intervention.
Last week, the fighters stormed the community and set ablaze a local Mosque and left. So when the people called the military, they arrived when the Ambazonia had disappeared.
Angered by this, Soldiers arrested the boys who called , claiming that they always call them only when the boys have disappeared. Soldiers set ablaze houses and shot animals. In some other houses, they asked the women why they didn't call the fighters when they arrived the village.
There was massive movement and some Mbororos had to move over to Naikom. It should be noted these people, Mbororos and the locals have been living in peace even before this crisis started.
Yesterday, Ambazonia fighters came to the bush in Naikom 3, and killed a Mbororo man called Aladji Deré, for reasons this reporter has not been able to get. The Mbororo community got angry, informed soldiers and with the help of the latter, they burned the Naikom Palace and other houses. This caused some villagers of Naikom to flee into bushes.
ROLE OF SOLDIERS
Frustrated and unable to lay hands on the Ambazonia fighters, Soldiers have decided to put the people of the two communities at daggers drawn.
In this video, a soldier is heard recording some Mbororo guys who have machetes and heading to the Naikom village, promising to kill even mothers. The Soldiers are aware of their mission and have instead encouraged them, saying in the video that, "They are helpless" that the boys want to deal with Ambazonia fighters…meanwhile we can hear the boys swearing that they will kill even mothers. "They want to go and burn, destroy and beat..we have nothing to do. We will only take the injured later to the hospital."
Now heavily armed soldiers cannot be helpless in front of few boys who have just local machetes. If the Soldiers were sent to Wum to protect civilians as they claim, they will not allow angry looking youths to slaughter those who are not even concerned in the war.
Cameroon Soldiers just like the incident in Mankon, burned and killed livestock in Ukpwa to put the two communities at loggerheads , I am not the one concluding, the video tells it all.
https://www.youtube.com/watch?v=f2pBpnx-Kzk&feature=youtu.be
Nfor Hanson Nchanji