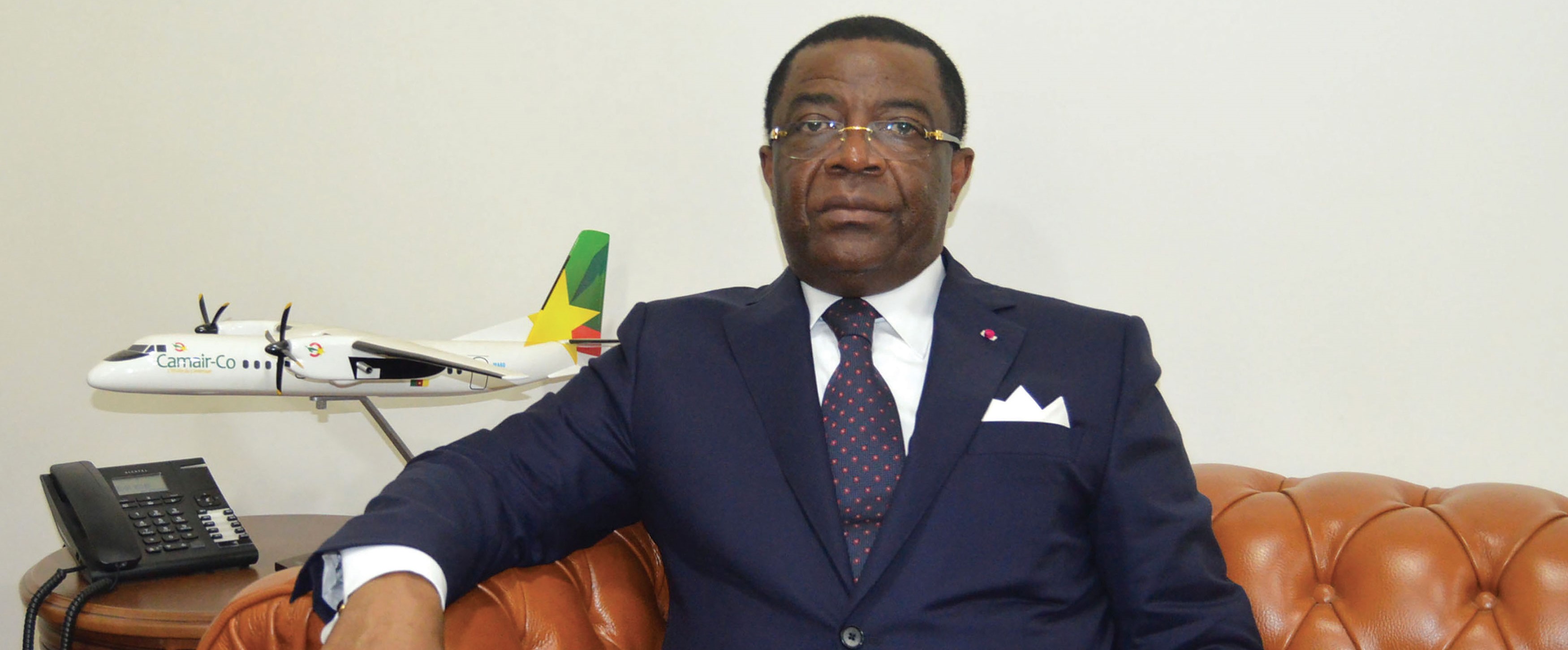 It took five days for prosecutors to finally send former Defense Minister Edgar Alain Mebe Ngo'o into provisional detention at the Kondengui maximum prison in Yaounde early Saturday March 9, 2019
A source at the penitentiary told CNA that Mege Ngo'o and three others arrived the prison yard around 1:30 AM Saturday.
At the time when Newspapers announed his incarceration, his highly placed associates negotiated behind closed doors for his release from the Special Criminal Court. The man from Zoetelle put up a spectacular show of strength and connections which unfortunately could not save him.
Abraham Edgar Alain Mebe Ngo'o is accused of embezzling billions of FCFA when he served as Minister of Defense in an affair now known as the MAGFORCE deal. He has also served as Transport Minister and Delegate General for National Security, DGSN.
Investigators have visited his houses and business centres to take stock of his assets. Investigators reportedly found the sum of 3 billion FCFA in liquid including dozens of vehicles. His wife is currently in the hospital due to a malaise she had following the seizure of those cars.
Mebe Ngo'o and 3 others, including uniform men, spent their first night in Kondengui at quarter 14. Army Generals and top Commanders implicated in the deal could follow him to jail as investigations continue.
Mebe Ngo'o had always been considered as Paul Biya's "child" who could possibly succeed him but he was removed from the position of Defense Minister and replaced by the discreet Joseph Beti Assomo. During his time as defense boss, Abraham's convoy even when he was going to work was more than a Presidential convoy.
Mebe Ngo'o joins others like former PM Ephraim Inoni, former Territorial Administration Minister, Marafa Hamidu Yaya , former Energy Minister, Basil Atangana Kouna among others.