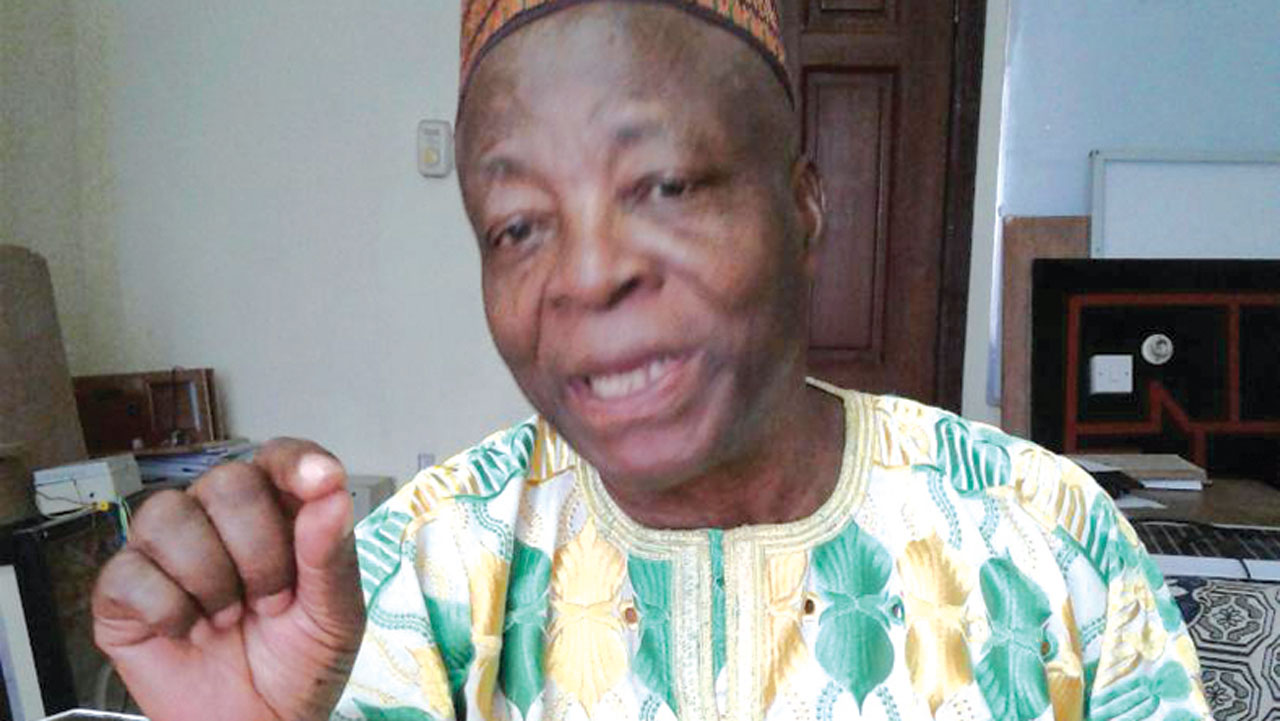 One of the brains behind SCNC, Nfor Ngalla Nfor, was born on December 31, 1952 in Kup, Nkambe in Donga Mantung Division, now preferred by Ambazonians as County. He was born into the family of HRH Ta Nfor Ngala Tarndap (late) and Ma Winto Mbebu. He obtained a masters degree in Political science from Ahmadu Bello University Zaria, Nigeria in 1980.
He was employed into the Registry of the University and rose to the rank of Senior Assistant Registrar and resigned to return home in 1986. At home, he was employed by the Ministry of Territorial Administration until 1992.
In 1998, he was the Secretary of UN Habitat Afrique Conference, hosted by A.B.U Zaria with Prof Shuetfegua (late) as the Chairman and General Mohammed Buhari (rtd) as Patron. Nfor Ngala Nfor was a key member during the launch of the opposition party – Social Democratic Front (SDF) in Bamenda on May 26, 1990.
He served the party in various capacities including being Chairman of the Constitutional and Political Affairs Committee up to 1999. Thereafter, he has dedicated his entire life and service to the pursuit of the Restoration of his Country, the Southern Cameroons from what he termed, "foreign annexation by La Republique du Cameroun." His pursuit has been under the platform of the Southern Cameroons National Council (SCNC) which he served in various positions including being elected the National Vice Chairman in March 2000 and the Chairman from 2014 to date.
In his services for SCNC, he has embarked on several/major diplomatic engagements across the globe and with many countries and Agencies/Organisations .
In his service to liberate the Southern Cameroons from "annexation and subjugation", he was  arbitrary arrested, tortured, detained and tried on countless occasions. Following the illegal banning of the SCNC in January 2017 alongside the Consortium, he moved to Nigeria where he sought and obtained UNHCR protection as a Refugee. Unfortunately he and 11 others were kidnapped in Abuja Nigeria and 10 of them handed over to Cameroon under circumstances yet to be understood. Currently he and 9 others are illegally detained in the Kondengui Prison Principale Yaounde Cameroon.
He is married.