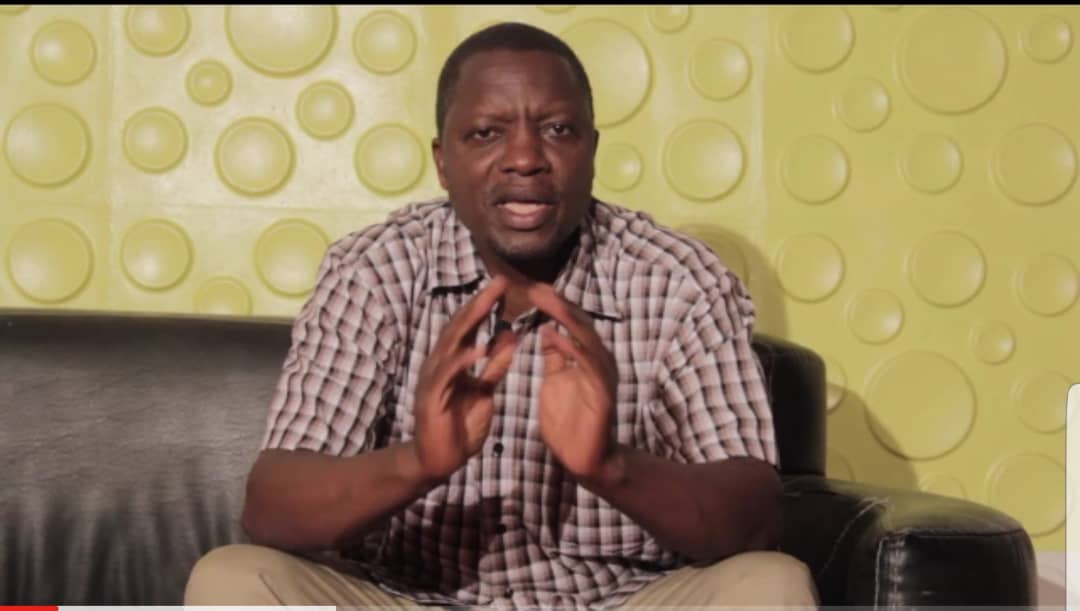 The son of  Tassang Isaiah and Alice Akwi, Deacon Tassang was born on February 2, 1970 in Bamenda. Deacon Tassang Wilfred FOMBANG who miraculously survived two assassination attempts on January 13 and 17, 2017, is a college teacher and the former Executive Secretary General of the Cameroon Teachers' Trade Union (CATTU). He is also the Programmes Director of the Cameroon Anglophone Civil Society Consortium (CACSC), aka the Consortium.
He was the lead negotiator and spokesperson for Anglo Saxon Universities, secondary and basic education, parents and teachers' unions   (public and private) within the framework of the Education Ad Hoc Committee set up to proffer solutions to  problems plaguing the English system of education as raised by the teachers' unions.
He escaped to Nigeria in February 2017 from where he firmly endorsed the movement for the  restoration of the statehood of Southern Cameroons. He was unanimously elected Secretary General of the Southern Cameroons  Ambazonia Consortium United Front (SCACUF), and later, Vice Chair of the Southern Cameroons  Ambazonia Governing Council.
Secretary for Education in the Interim Government,   Deacon TASSANG was abducted from the garden of NERA Hotel, Abuja Nigeria on January 5, 2018 and handed over to the Yaoundé junta on January 25, 2018 alongside nine others.
He is yet to be charged but Yaounde has labelled him terrorist, secessionist etc and risks several death sentences if the international community does not clamp intervene. Deacon Wilfred Tassang is a man of his words. He is soft spoken but determined. His words are usually his bones. He once told CNA that he does not engage into something if it will not succeed.
The father of four has since then been held at the Kondengui maximum prison, after they stayed at SED for several months.