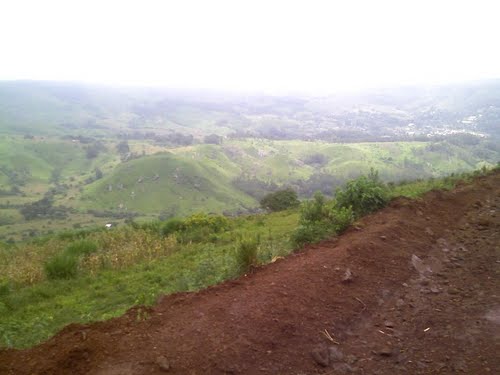 At least 12 persons were killed by Cameroon Soldiers in three different villages in Donga Mantung and Menchum divisions on Thursday March 14, 2019, CNA has gathered.
They first made a stop in Chad, a village in Nwangri, where they shot a man dead. Emmanuel Nkfuko, was dragged from his house and shot at close range.
They processed to Chup village, a village in Nkambe Central subdivision, Donga Mantung Division in the North West region, where they attacked villagers early 4am Thursday  March 14, 2019.
They killed 6 persons and burned dozen of houses among those killed are a certain Arouna and his sister's son Nformi, Mayaa's son(Fabrice),Lawrence's father, was told. Three other persons have not been identified.
The military was stationed at strategic points beginning from Nwangi through Mba'a to Wanti down to Chup. Three soldiers are said to have been shot dead by Ambazonia fighters.
Before the Chup and Chad incidents, Soldiers killed 2 and wounded 6 in Mangi, Njap village near Tabeken in Donga Mantung division. A victim, women shot on her breast, later died.
Also on Thursday, some 5 persons were shot-dead by soldiers in Wum, a town in Menchum Division. The Ko'oh Palace was set ablaze, four boys killed and another victim. Two women were shot in their legs during the clampdown on the villagers.
The armed conflict in Southern Cameroons is deepening as a solution seems to be far-fetched.