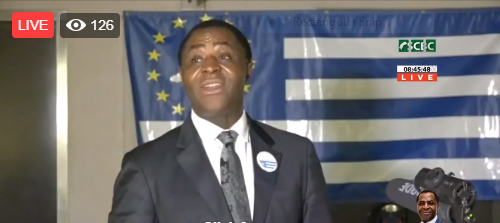 If one were to go by the recent decision by Ambazonia Interim President, Sisiku Ayuktabe to dissolve the Dr Sako Caretaker Government, the team expected to be in place were appointed on November 6, 2017 in the Interim Government and on January 1, 2018 in the Office of the President. Current Caretaker President Dr Samuel Sako was the Under Secretary of State for Foreign Affairs while Christopher Anu was the Communication Secretary.
In the November 29 017 appointment, Interim President Sisiku Julius Ayuktabe did not make public the name of the Vice President nor the name of the Secretary of State for Defense.
There was also an appointment, 4 days before their abduction on January 5, 2018. The President had appointed members of the Office of the President from Chief of Staff to Director of Project and Management.
Also Read: