Front page
Politics
SDF Chairman Calls On Ambazonia Fighters To Drops Weapons, Embrace Dialogue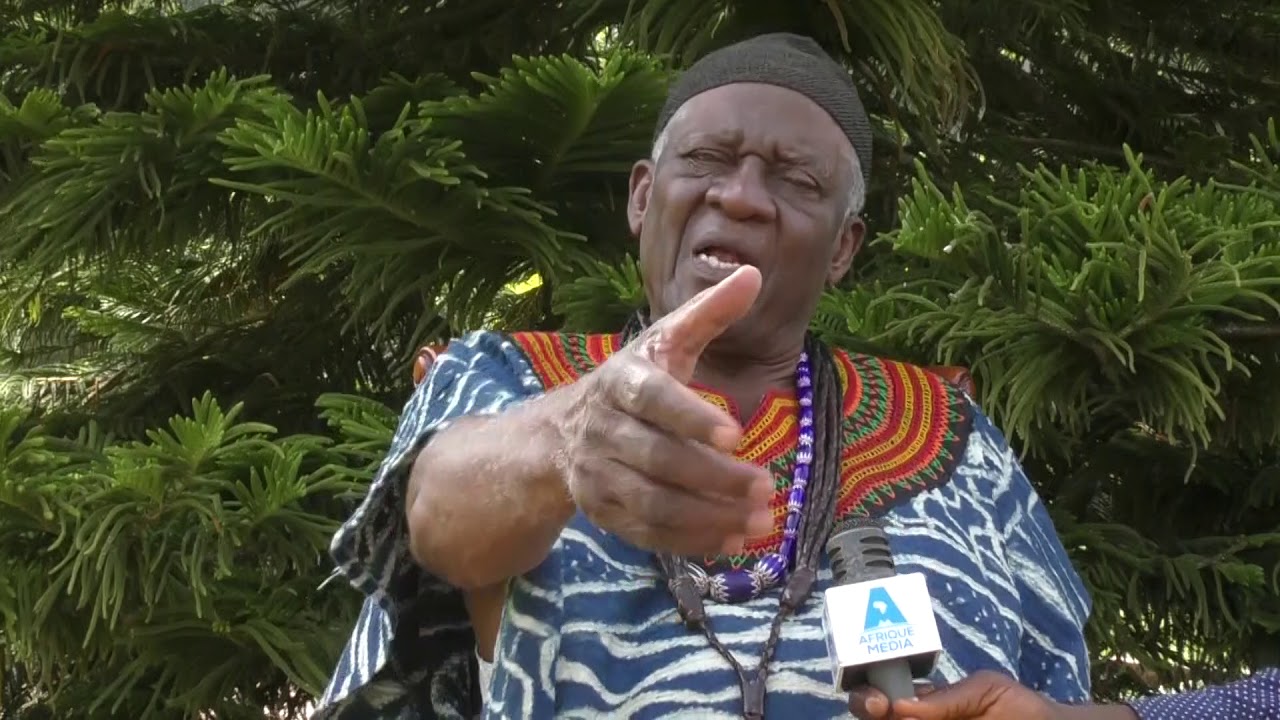 The National Chairman of Cameroon's first opposition political party under the Biya regime, SDF, Ni John Fru Ndi has called on Separatists to embrace the dialogue called up by President Paul Biya and give peace a chance.
Chairman, John Fru Ndi spoke to State media, CRTV on Friday, September 13, 2019, stating that those who have picked up arms should use this opportunity for the love of the country and work towards a positive resolution.
He also enjoined the head of the dialogue, Prime Minister, Joseph Dion Ngute, to take his responsibility seriously for the benefit of all.
The SDF party has tabled some conditions for dialogue to succeed which includes among others, the freedom of political prisoners, an immediate ceasefire and the discussion of the form of the State.
Ni John Fru Ndi has been kidnapped twice by the separatist fighters and twice he has refused to withdraw SDF parliamentarians from the National Assembly and the Senate.
President Paul Biya in an exceptional state of the nation address on September 10, 2019, announced the holding of national dialogue by the end of the current month.
Ambazonia separatists have rejected President Biya's dialogue insisting that they must sit on a negotiation table, mediated by a third party.
A majority of the groups are already into pre-talks with the Swiss government and the Centre for Humanitarian Dialogue, HD, which announced late June 2019, that both sides had given their mandates for mediation to open.