Front page
Health
Scientific Symposium:New Generation Bed Nets, Best Malaria Prevention Method-CRID Executive Director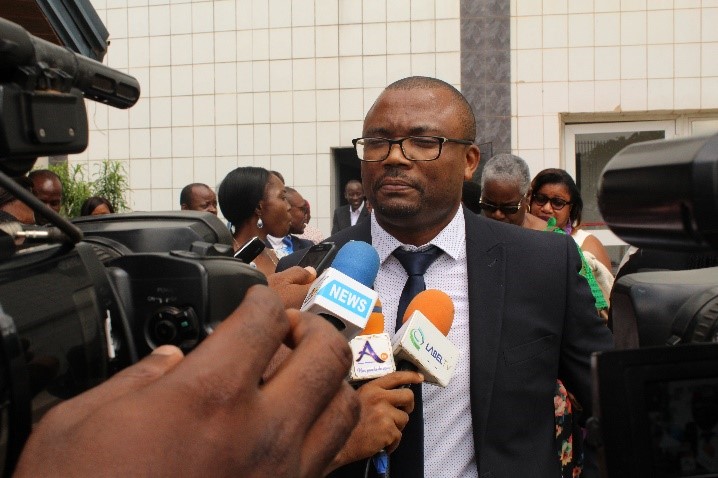 A glance at the first eleven most endemic counties in the world, Cameroon is not exempted from the snares of the female Anopheles mosquito that transmits malaria. In 2017, 600 avoidable malaria deaths were registered and the health stakeholders continue to find new ways to scale up malaria control.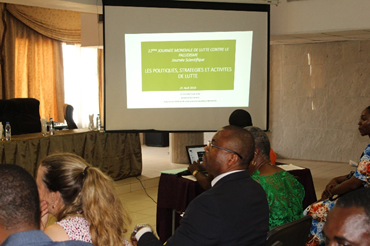 The Scientific Symposium organised by the Centre for research in Infectious Diseases (CRID) in collaboration with the National Malaria Control Programme (NMCP) as part of the 12th Malaria Day activities on April 24, 2019 in Yaounde, presented to stakeholders, actors and the media the stakes of malaria control in Cameroon and why innovative research initiatives must be taken in to consideration for effective malaria control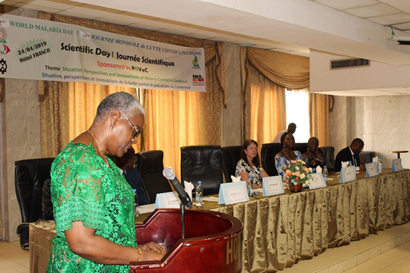 "Research is a good way to find answers to pending questions. We've been fighting against malaria for a long time now but it appears we are far from the target. And so what CRID is doing is laudable because with in-depth scientific research, they provide innovative malaria control methods.
And this scientific day will provide the Ministry of Public Health and other stakeholders recommendations necessary to scaling up malaria control in Cameroon" Said Prof. Zoung- Kanyi Bisseck.
More and more, the issue of mosquito resistance to insecticide is becoming a call for concern. According to research at the CRID, the malaria parasite has over the years become resistant to the Pyrethroid insecticide used in treating the long lasting mosquito bed net.
"There are different types of bed nets but the questions is which one is more appropriate for use in Cameroon? Most recently are the new generation of bed nets known as the PBO nets and according to our research results, these new generation bed nets can serve the purpose more than the previously used nets" Executive Director, CRID Prof. Charles Wondji said.
According to the National Malaria Control Programme, a new strategy with four components to increase political will, mobilisation of the right type and amount of resources, reinforce the use of information dissemination through strategic communication and community directed interventions is being adopted to face the present challenge.
Though the Anopheles mosquito has become resistant to the insecticide treated bed net, the continuous use of the treated bed net shortens the lifespan of mosquitoes. And Anopheles mosquitoes which are not exposed to the bed net live longer and continue to transmit the malaria parasite, researchers recommend.