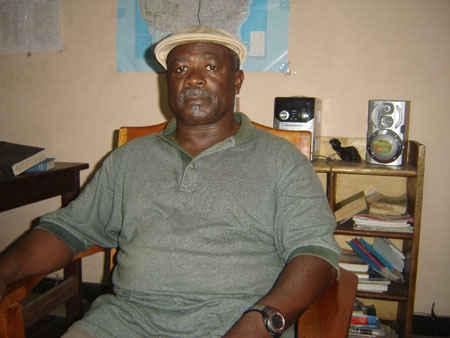 By Joe W.
Buea, Cameroon-Friday January 5, 2018-7:40 PM Local Time (Cameroon News Agency) The Board Chairman of the Cameroon Opportunities Industrialization Center, COIC, EKEKE Njuma Moses has resigned from his position Friday, CNA has gathered.
He reportedly tendered his resignation to the Board following a series of complaints which culminated with an indefinite strike action by personnel demanding payment of seven months' salary arrears.
The workers embarked on the strike triggered by unpaid salaries since Wednesday December 20, 2017 and vowed never to return to work the Board Chairs resignation.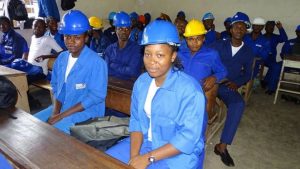 Commandant  Ekeke Njuma Moses was accused of gross financial impropriety, sexual harassment on female staff,  usurpation of power ,unfair treatment and obnoxious administrative practices. Allegations he denied.
CNA has also learned the business manager of the hotel also resigned.