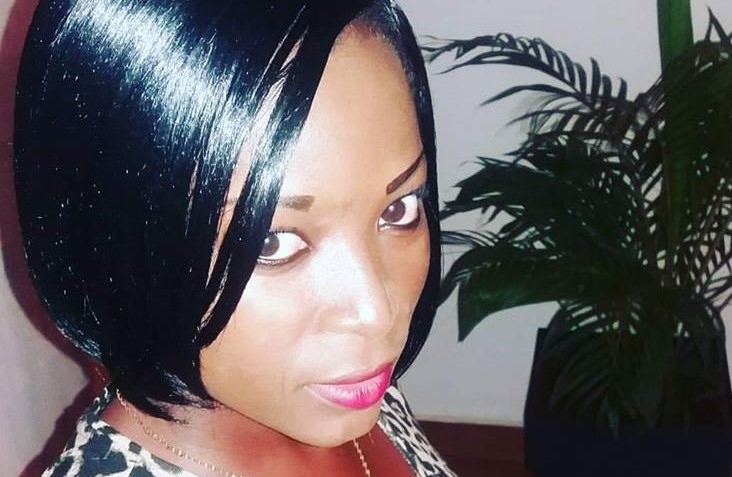 By Nfor Hanson Nchanji
Buea- Cameroon-Saturday February 9, 2019-4 pm Local Time(Cameroon News Agency) Two international human rights Non Governmental Organizations, Benevolentaire International, BI and Center for Human Rights and Democracy in Africa, CHRDA, have demanded the unconditional release of a 4th year nursing student of the Biaka Institute in Buea, Njingwan Emeline, arrested by Police last Wednesday February 6, 2019 for allegedly video-taping scene of massive arrest around the Molyko Police station, South West region.
Police have reportedly tortured her and allegedly asked for payment of 500, 000 FCFA to secure her release.
When CNA broke the news on its Facebook page, rights NGOs quickly waded in. First was a statement by the Founder of CHRDA, Barrister Agbor Nkongho who said;
"It is, once more, with sadness, shock and consternation that I learn of the arrest and detention of Njonwang Emeline – a Nursing student at the Biaka University Institute in Buea for allegedly using her phone to take a video of police committing acts that appear to contradict basic human rights norms.
CHRDA calls for Emeline's immediate and unconditional release. We are shocked at allegations that she has been asked to pay huge sums of money as bribe to secure her release.
Reports of incidents of victim pressure to pay bribes in exchange for freedom after suffering human rights abuses are regrettably on the rise. Adding corruption to human rights abuses places an unbearable burden on people who are already struggling.
We call on the national and international community to witness this gross violation of basic human rights and freedoms within the context of an already worsening crisis.
I will appreciate any information that can lead us to the victim's family so that we can immediately provide needed legal assistance. This growing fear-mongering, abuse of power and exploitation is unnecessary, unlawful and unacceptable."

Benevolentaire International, BI, based in the US, added it's voice by calling on the government to release her without delay. They went further to say the human rights situation in Anglophone regions is deteriorating and needed urgent international intervention.

A Police Officer at the Molyko District in Buea, has told had told CNA that the release of the video on social media was scandalous to the corps, hence they had orders from the political capital, Yaoundé to release the students arrested.
Angered with this exposure, Police will later locate the place where the video emanated before arresting the whistle blower.
There have been several arbitrary arrests within the University of Buea Community which have unfortunately gone unseen.
Police have reportedly ransacked homes, tortured and arrested many as Separatist fighters impose a 10 days lockdown across the two English speaking regions as a sign of civil disobedience.
The lockdown is expected to end on Thursday February 14, 2019.