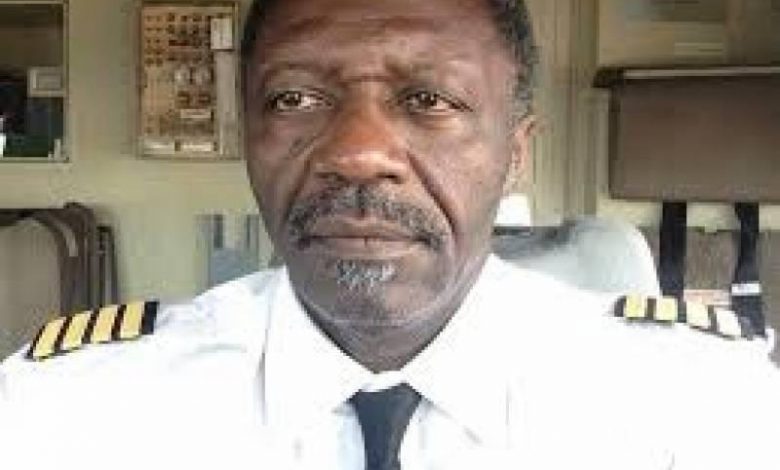 The instructor commander died in Douala on April 23, 2020 following a cardiac arrest. The native of Mbam, in the Center Region, had several times the privilege of being the Head of State's pilot. Just one of his trips on the Yaoundé-Paris line in April 2004, with the Head of State Paul Biya on board, had almost turned into a fiasco.
Under the Cameroonian sky, the new Boeing 767-216 / ER, nicknamed "Albatross" had had, according to the Captain, "a problem with leading-edge flaps which remained blocked in the intermediate position". But the failure could have been repaired in the air, allowing its VIP passengers to arrive at their destination after experiencing frightening moments.
But it was this incident that had sparked the famous "Albatros" affair, which had resulted in the imprisonment of former great state officials such as Marafa Hamidou Yaya or Jean Marie Atangana Mebara.
Involved in the purchase process of the Albatross, they were suspected of having endangered the life of the President of the Republic.
This affair had also sparked a controversy between the cabin crew.