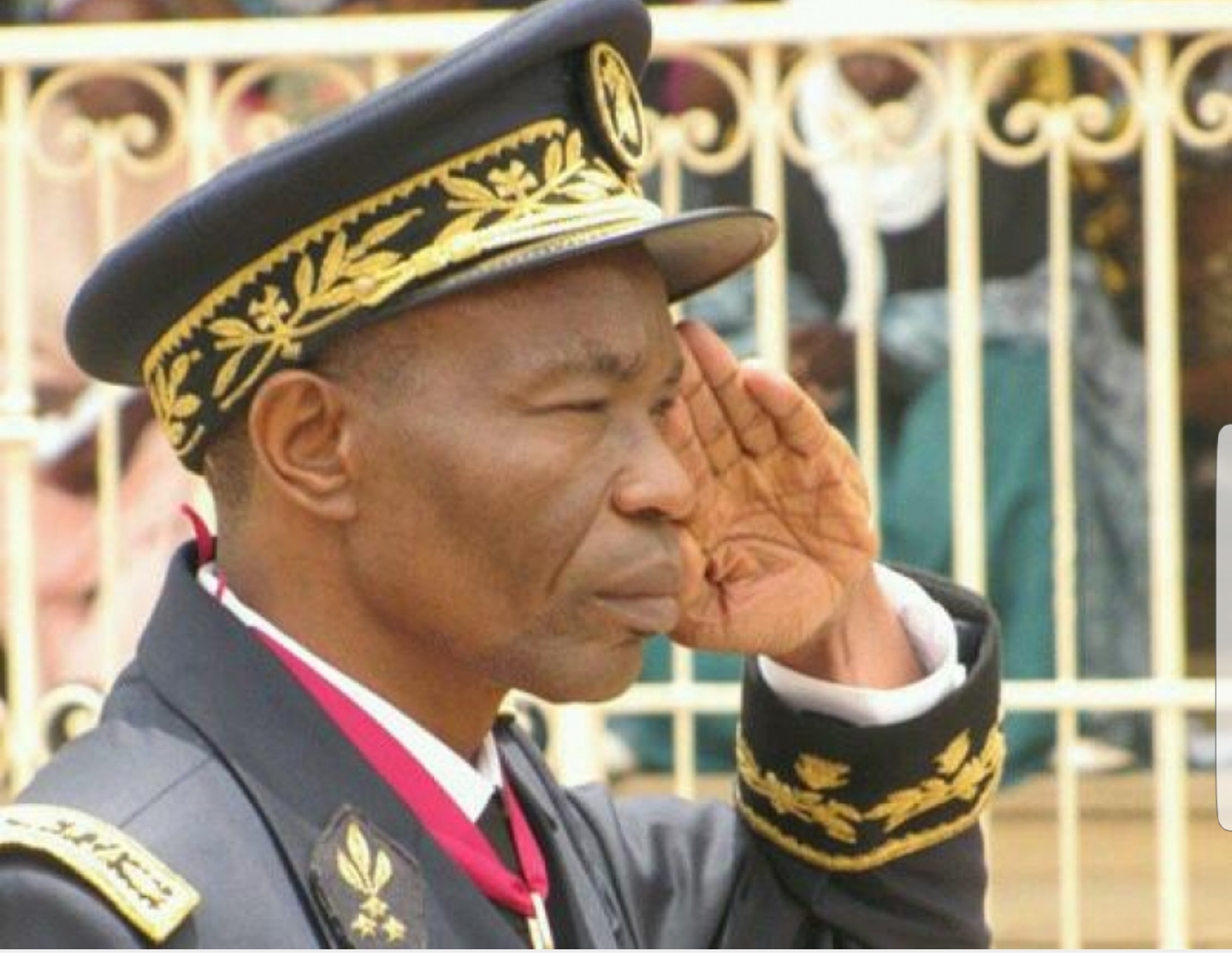 Governor of the North West region, Adolphe Lele L'Afrique has signed an order prohibiting the circulation of motorbikes from March 13, 2020 (date of signature) in Bui, Mezam, Momo, Menchum, Ngohketunjia, and Boyo Divisions daily from 6:00 pm to 5:30 am.
They are six in number out of the Seven Divisions with Donga-Mantung Division excluded from the prohibition whose expiry date the communique does not state.
A higher degree of serenity is known to reign in Donga-Mantung Division as compared to the other six Divisions marked red.
According to the order, defaulters will have their motorbikes impounded and they prosecuted in keeping with the laws and regulations in force.
Those exempted from this restriction include motorbikes used for security and medical interventions.
Administrative Authorities, Heads of Security and Defense Forces, as well as Executives of the Commercial Motorbike Syndicate are charged with the implementation of this order.
It is happening a week after heavily armed men alleged to be separatist fighters from the North West Region attacked the Galim Gendarmerie Brigade and police station in the Bamboutos Division- West region, in the night of March 7, killing eight persons including two female gendarmes, two police officers, and four civilians and a bomb attack in Bamenda on March 8, 2020.