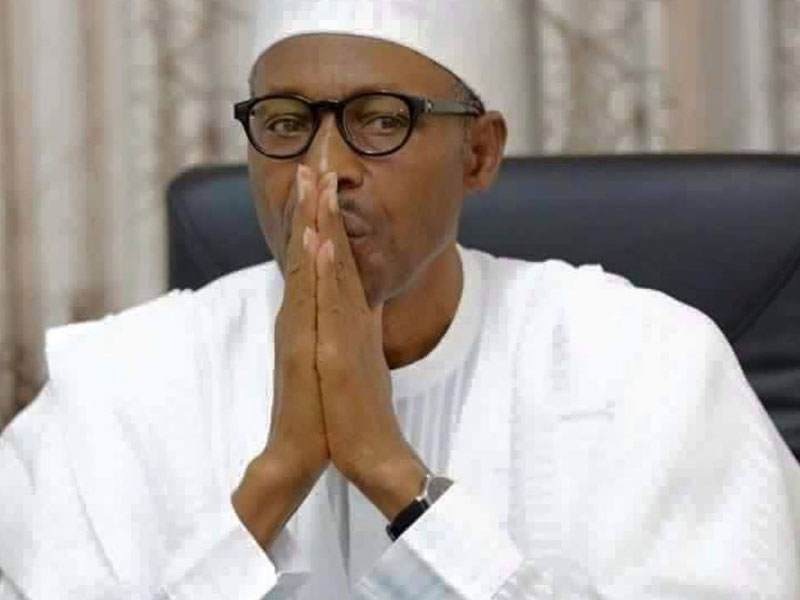 President Muhammadu Buhari has traveled to London on Sunday night for "medical follow-up,"his spokesperson has said.
Femi Adesina, wrote that the president's stay away is to be determined by his "London doctors."
The Presidents spokesman said the Government will function normally under the Vice President.
President Mohammadu Buhari was supposed to travel Sunday afternoon but had to receive the 82 Chibok girls released by Boko Haram.
Before leaving,the president thanked Nigerians for their prayers and urged them to continue to foster peace and unity in the country.
His health situation has stimulated nationwide discussion on the future of Africa's largest economy struggling to withstand cruel recession.