Politics
National Assembly : House Speaker Condemns May 20 Boycott By Opposition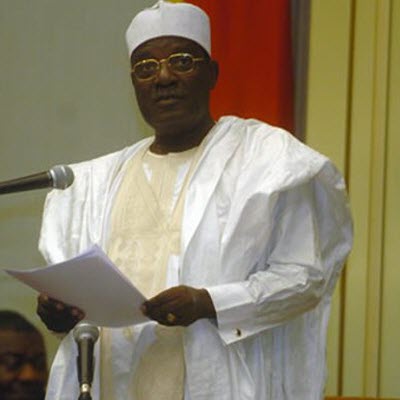 The speaker of Cameroons lower House of Parliament has strongly criticized moves by some opposition parties in Cameroon to boycott  May 20 celebration. Cavaye Yeguie Djibriel who was speaking during the opening ceremony of June session of parliament, said boycotting National Unity Day is not the best thing to do because President Paul biya has always preached dialogue.
He congratulated the Government for efforts made so far to resolve the crisis in the two English speaking regions especially education authorities who have succeeded so far to avoid a blank academic year.
Cavaye Yeguie Djibriel also said it was time to rebuild the nation and move forward.
He said drugs addiction in secondary schools is increasing on daily basis, that students have transformed the school into a drug center.
A minute of silence was observed in honor of Mgr Balla  Jean Marie,Bishop of Bafia who died under mysterious circumstances.